KS2 children's books 100 question quiz
Here is our 100 question quiz for children based on reading books for children aged 7-11. There are sets of 10 questions, each about a different children's literature genre, including a festive Christmas round. All of the books below are featured in our school reading lists for pupils in KS2 and we think all the stories are ideal suggestions to recommend to primary aged children. Use the quiz in school as an end of term activity, at home with your family, or as a holiday activity in your local library. The answers can be found by clicking on the links which will reveal the title of each children's book.
Children's science fiction and fantasy books
---
Children's books about animals
---
Children's adventure books
---
Children's books about wizards, witches, dragons and other strange creatures
---
Children's historical stories
---
Children's books about people and characters
---
Children's mystery stories
---
Christmas stories for children
---
Children's books about war
Children's picture books
Can you name the titles of the children's books below, just by looking at the pictures below? Click on each image to see the answer.
1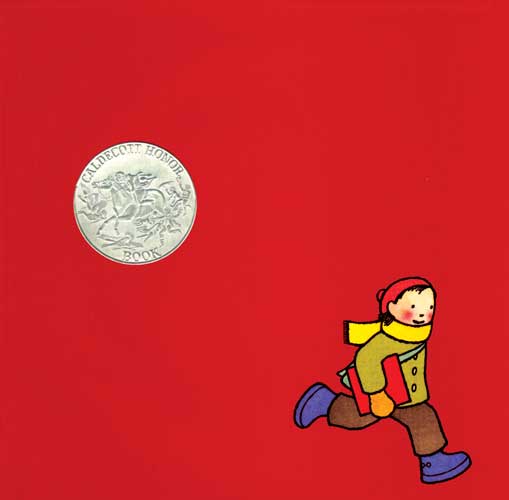 2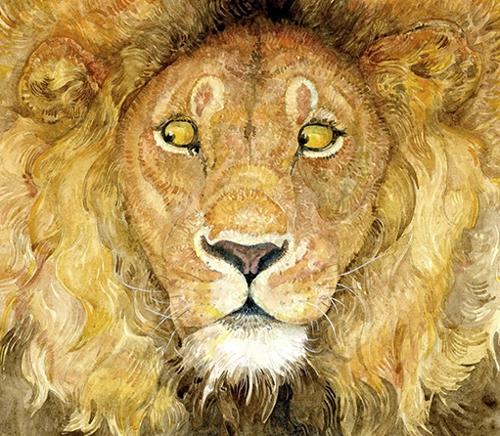 3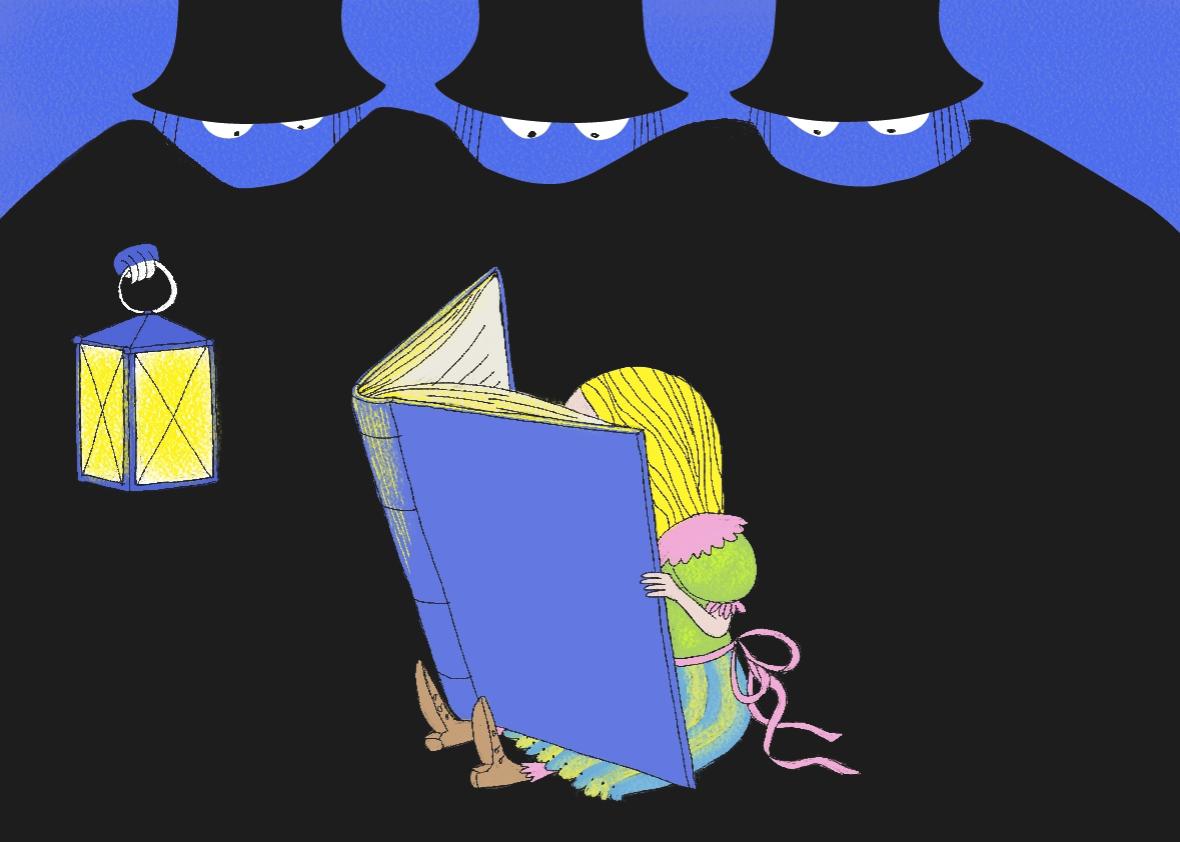 4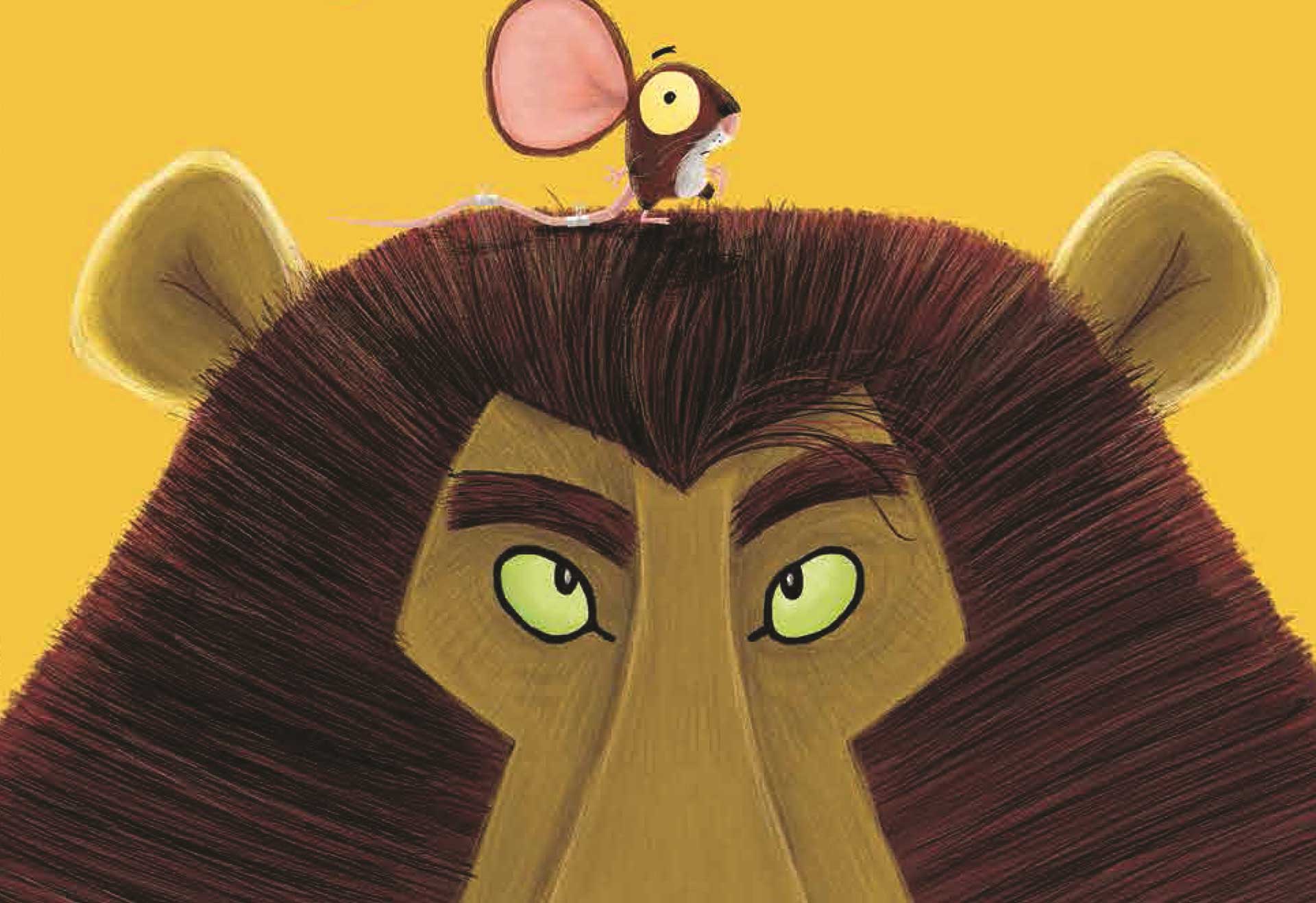 5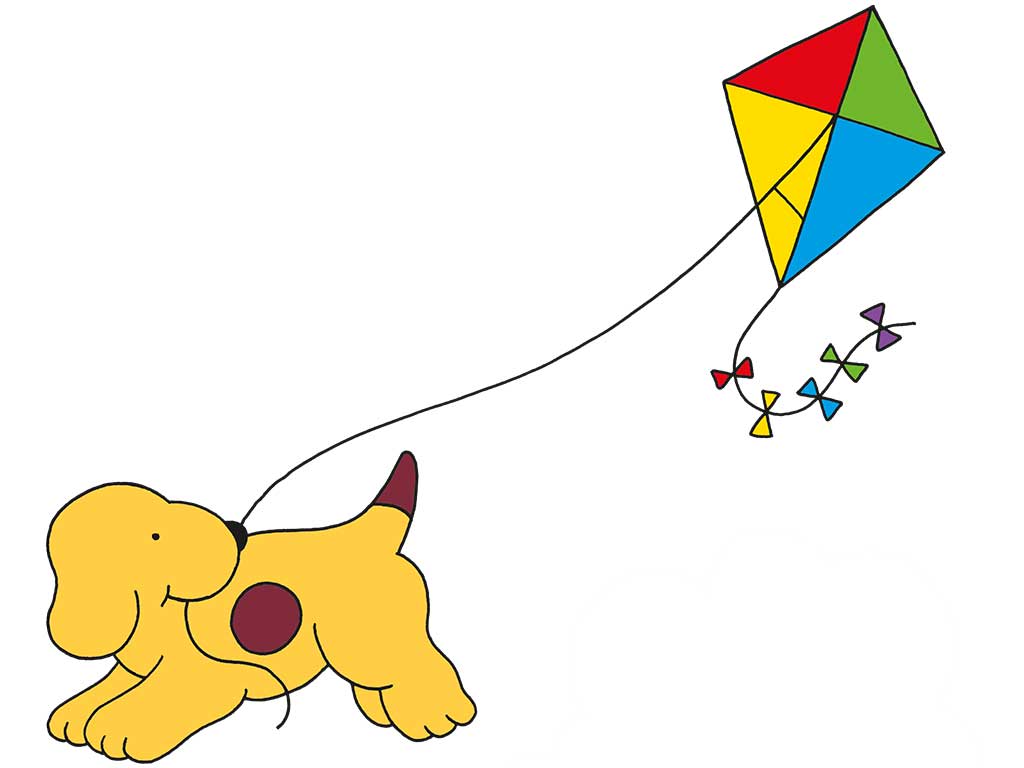 6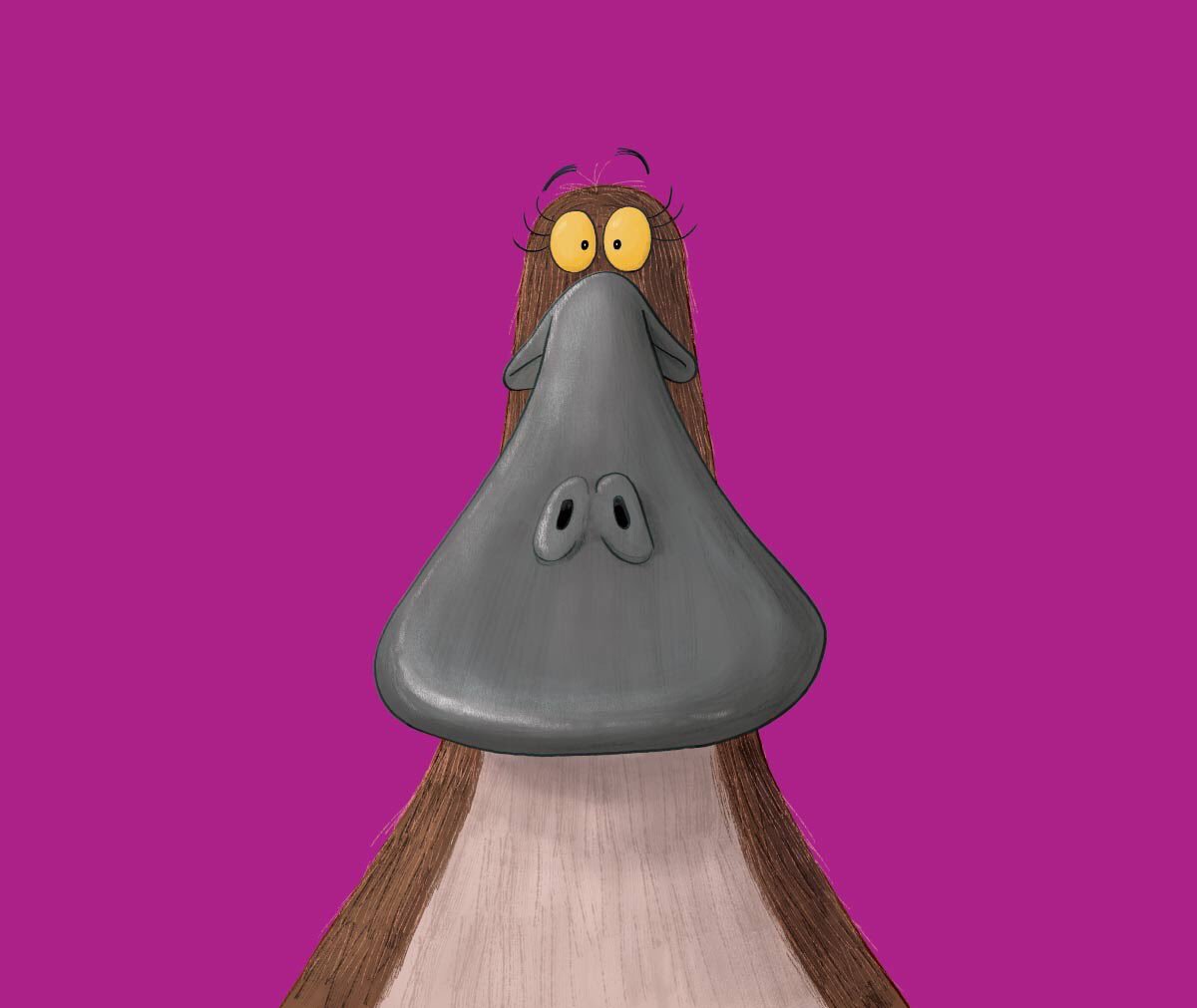 7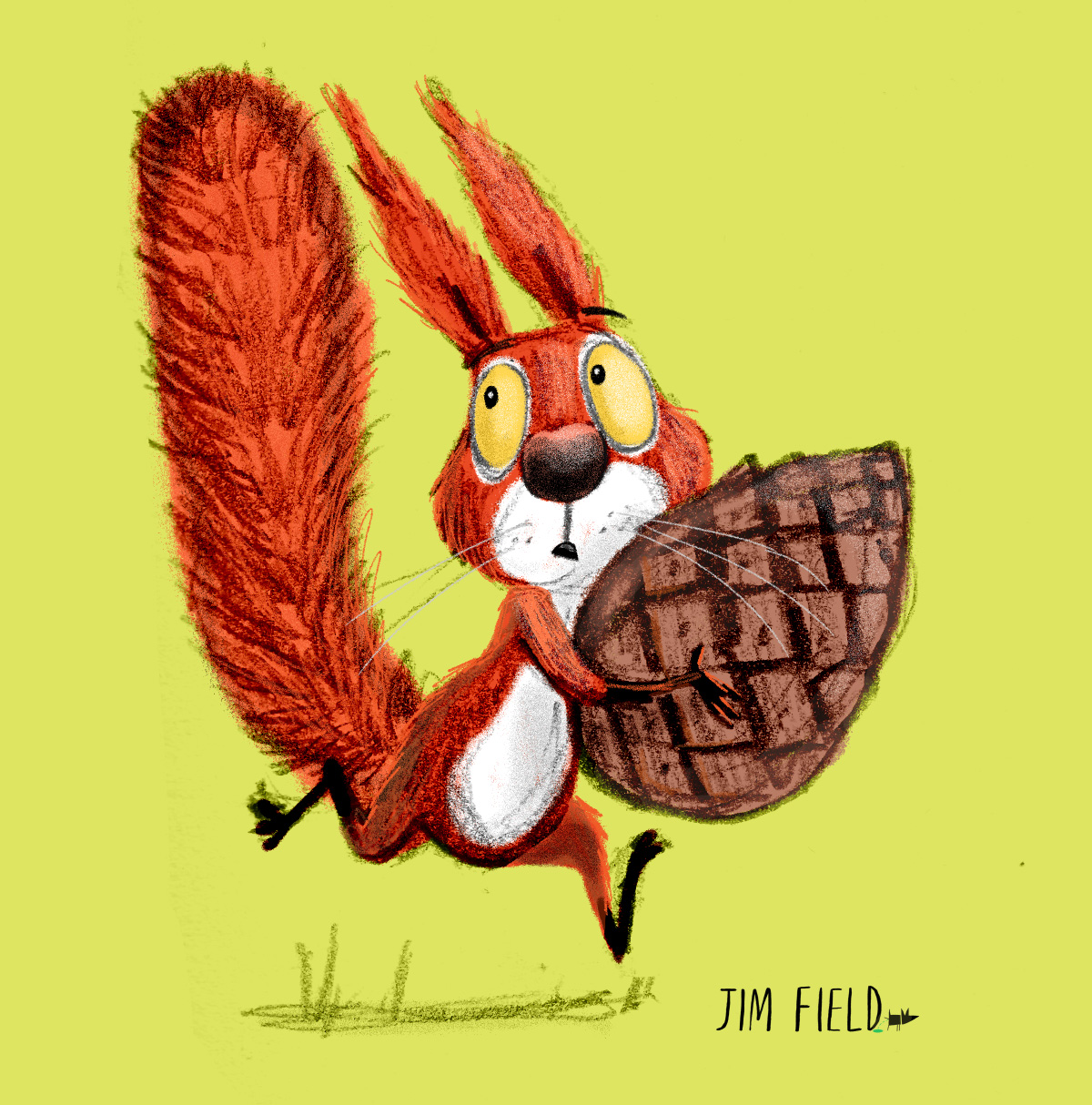 8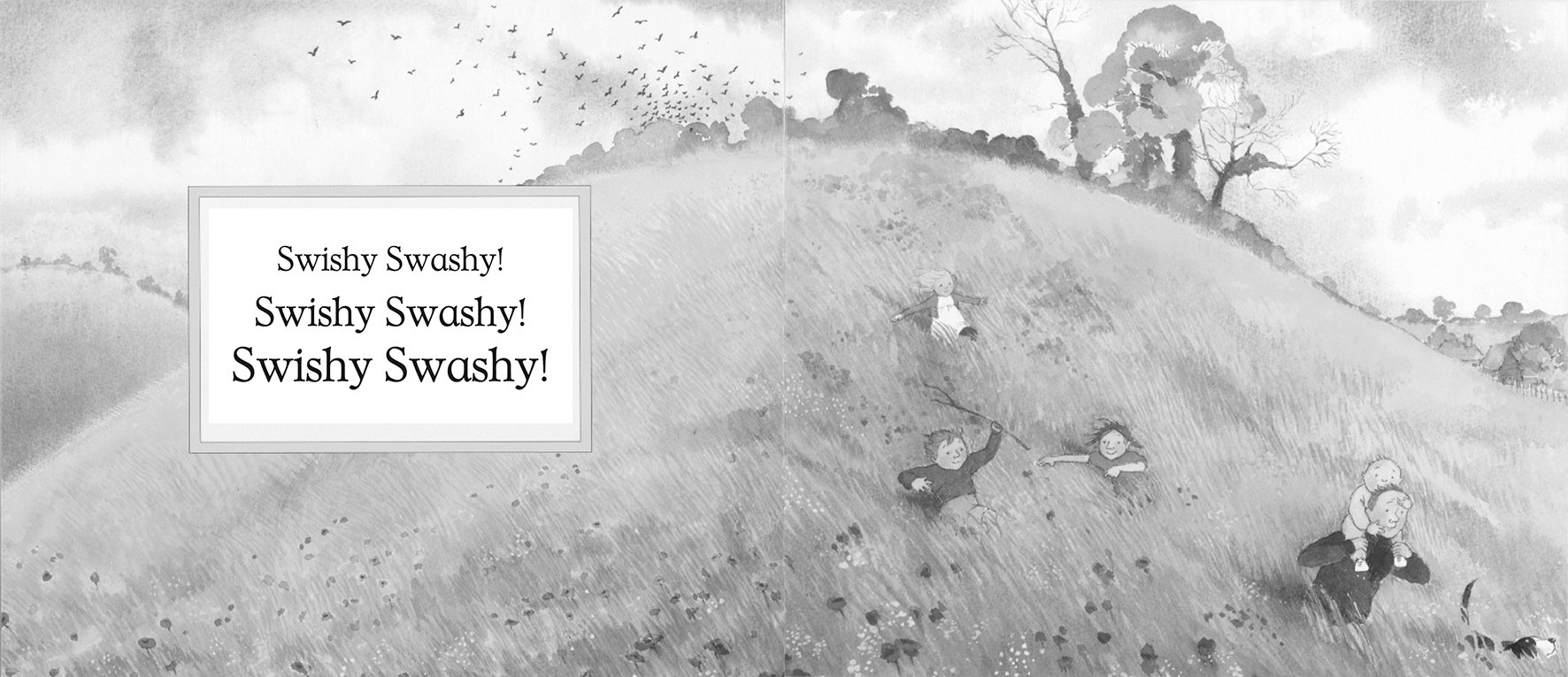 9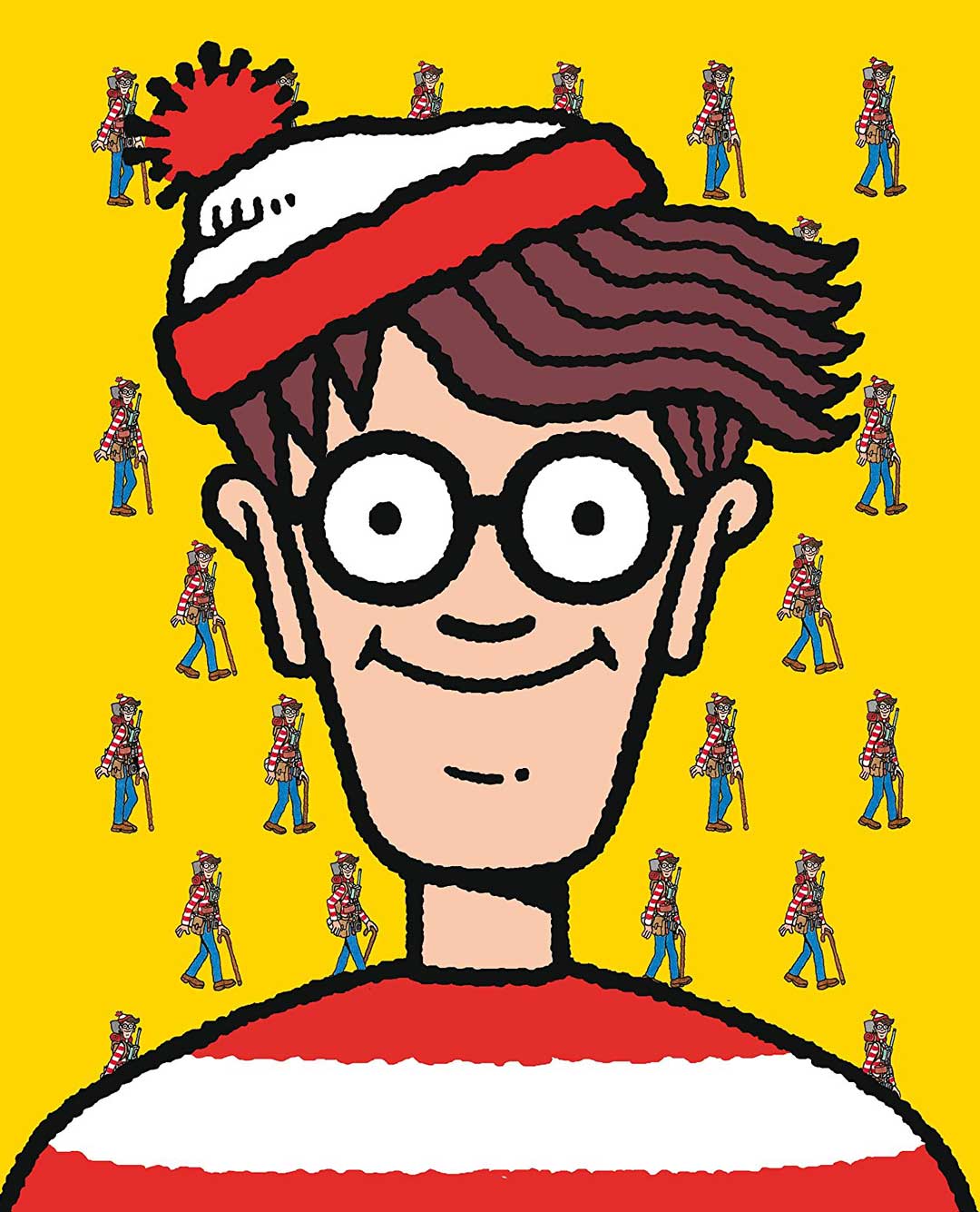 10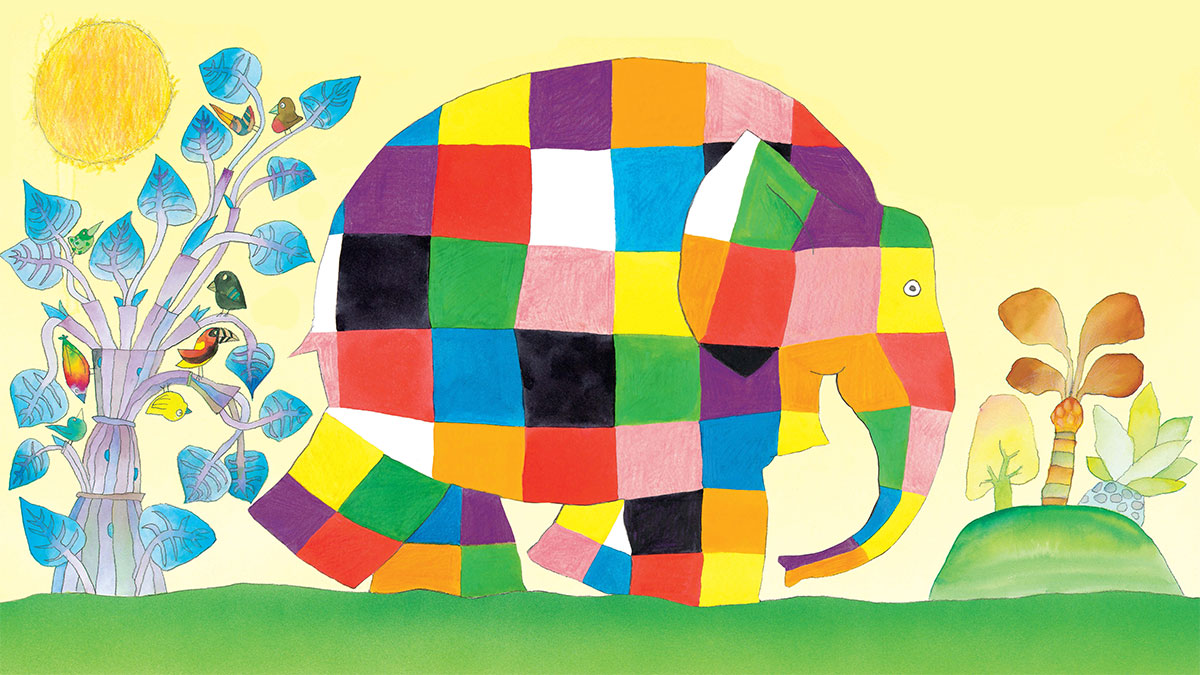 Why not have a look at our suggested reading lists for children aged 3-16?
Books for EYFS & ReceptionBooks for Year 1Books for Year 2Books for Year 3Books for Year 4Books for Year 5Books for Year 6Books for Year 7Books for Year 8Books for Year 9Books for Year 10Books for Year 11
Please respect copyright and don't copy or reproduce our content. Sharing on social media or linking to our site's pages is fine. Thanks.