Books for 5 year olds – a panel of educators from schools around the country asked 5 year olds to name their favourite book, and these are the results. For more details about how these books were selected, please see our Children's Favourites article which explains the survey process. This list includes titles by authors including Julia Donaldson and Axel Scheffler, Giles Andreae, Chris Haughton, Claire Freedman and Ben Cort, Nick Sharratt, Michael Bond, Lynley Dodd, Sue Hendra and Paul Linnet & Nathan Bryon and Dapo Adeola.
For book prices and ordering, click on the cover image.
As an Amazon Associate schoolreadinglist.co.uk earns from qualifying purchases.
---
Books for 5 year olds – favourites chosen by children
(In randomised order)
Gruffalo series by Julia Donaldson and Axel Scheffler
The knobbly-kneed and purple-spiked hero of the forest will spark young imaginations and inspire younger children to read. A firm favourite since 1999.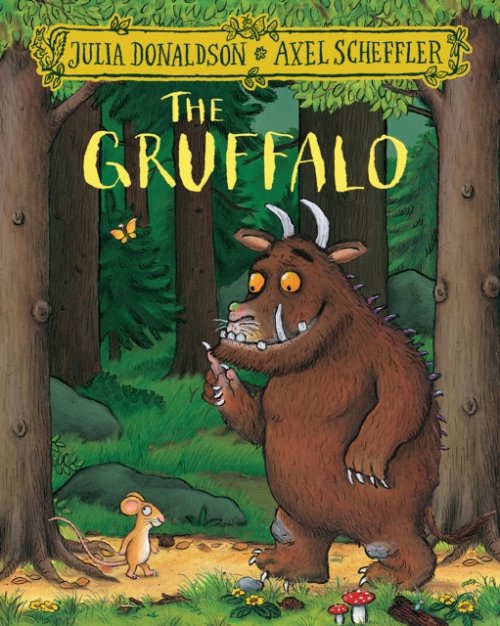 Stick Man series by Julia Donaldson
A go-to character for World Book Day dressing up, Stick man lives with his Stick Lady Love and three stick children. But dangers await! Your children may well ban you from using a wood-burning stove after reading this.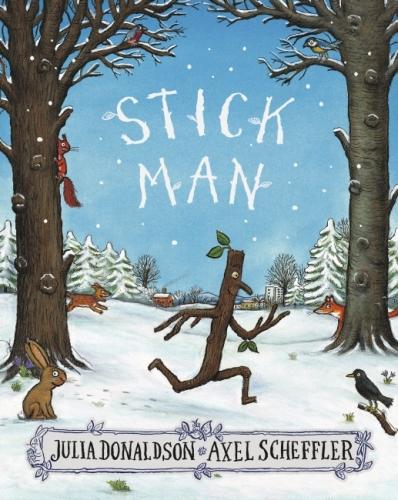 The Smeds and the Smooos series by Julia Donaldson
When a Smed and a Smoo fall in love and decide to travel the universe, their families are not very happy about it. A memorable moral tale with the most adorable aliens.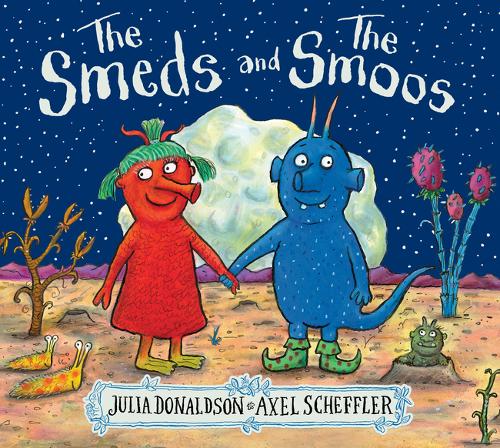 Giraffes Can't Dance series by Giles Andreae
This confidence-building picture book about a determined and inspiring giraffe is a family favourite. Classes will cringe when their teachers join in with the actions. Let all the children boogie … like Gerald.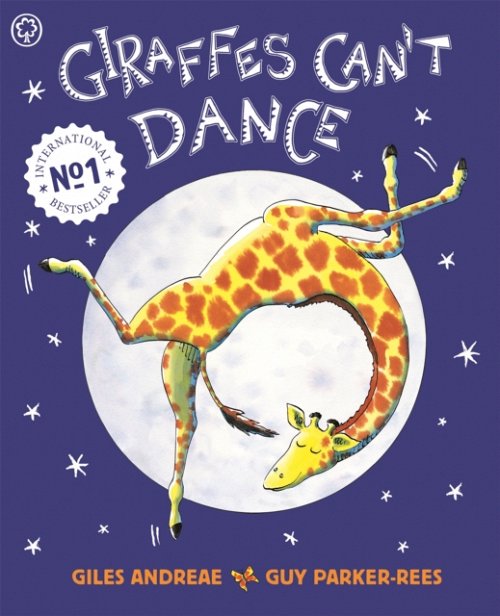 Oh No, George! series by Chris Haughton
A distinctive and highly visual slapstick illustrated series. Poor George's failed attempts to be good are so recognisable that children may well be able to name the book after seeing just one picture.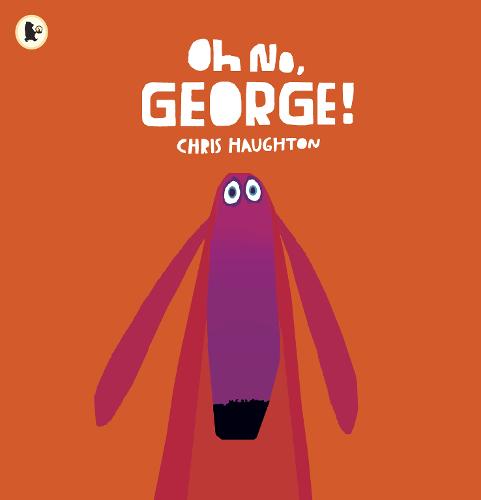 Aliens Love Underpants series by Claire Freedman and Ben Cort
Pants, aliens, dinosaurs, hairy pirates bright colours and rhyming text are a hit combination for this modern classic picture book series. A favourite read around at home and in school.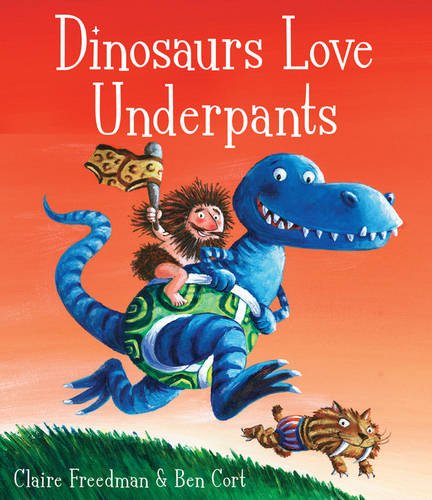 Pants series by Giles Andreae and Nick Sharratt
Spotty pants, bright pants, there's every type of pants, and even no pants at all! The sequels include More Pants, Party Pants and Animal Pants. A perennial favourite with peer-paired reading.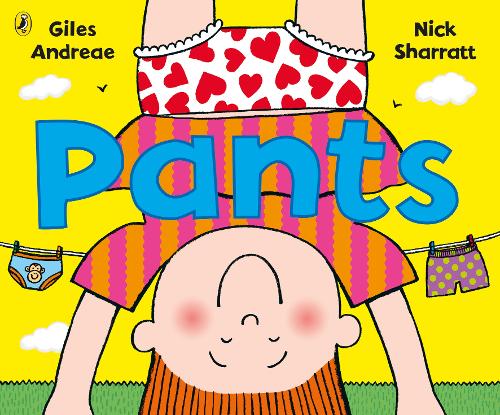 Paddington Bear series by Michael Bond
With over 35 million copies sold around the world since 1958, this charming series of fun stories is a firm favourite with children, parents and grandparents.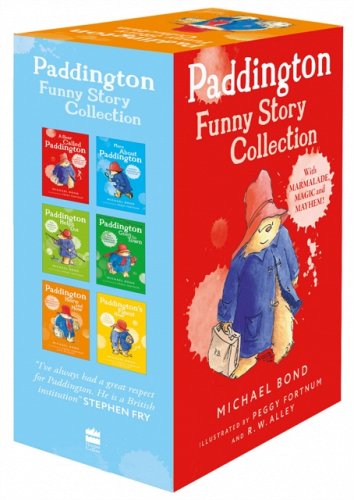 Hairy Maclary from Donaldson's Dairy series by Lynley Dodd
This classic series from New Zealand has captivated children since 1983. Featuring Hairy Maclary, his unforgettably named friend, Schnitzel von Krumm and arch-foe Scarface Claw, these rhyming stories are a hoot.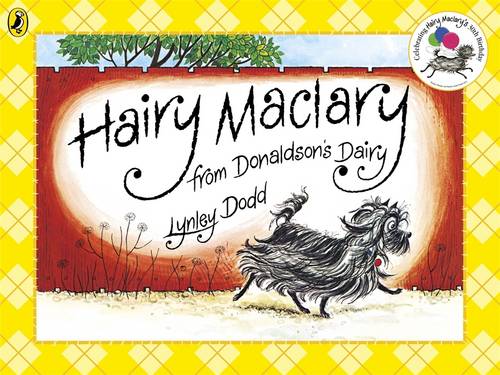 Supertato series by Sue Hendra and Paul Linnet
A modern superhero who's always there when the chips are down and the world's in danger from the Evil Pea. Trips to the supermarket will take on a whole new life.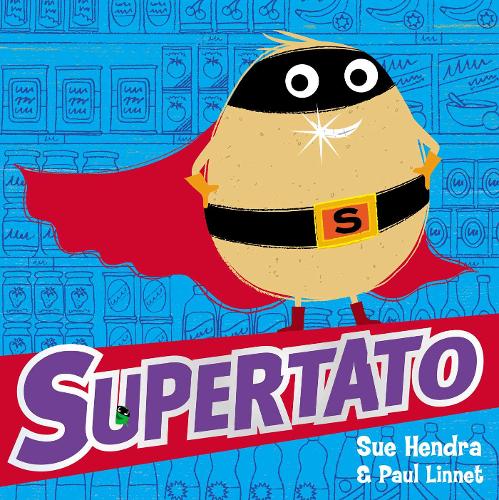 Special mention
These books received a very high number of votes in some schools, but did not make the top 10 overall.
Look Up! series by Nathan Bryon and Dapo Adeola
Bursting with enthusiasm and energy, Rocket will inspire children to challenge themselves, look up and think about the universe. A great book to discuss.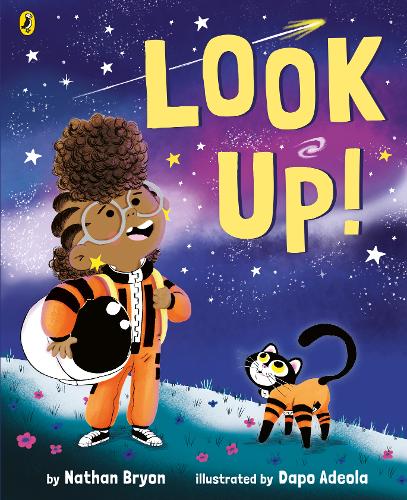 Books for 5 year olds – buy the set or order in bulk
Click one of the buttons below to buy a pack of all or some of the books in this list, or to order class sets of book(s) in this list from uk.bookshop.org, an organisation that supports local bookshops, or Amazon.co.uk. Great for gifts or your classroom library.
Buy from UK.Bookshop.Org
Buy from Amazon.co.uk
Disclosure: If you buy books using the buttons above: we may earn a commission from Bookshop.org, whose fees support independent bookshops; as an Amazon Associate schoolreadinglist.co.uk earns from qualifying purchases.
Schools & teachers: please respect copyright and don't copy our books for 5 year olds list. If you find our book recommendations useful, please consider sharing on social media or linking to this page instead. Thanks.
---
If you liked our list of books for 5 year olds, have look at our KS1 books list, and our Year 1 books list.