Books for 9 year olds – a panel of educators from schools around the country asked 9 year olds to name their favourite book, and these are the results. For more details about how these books were selected, please see our Children's Favourites article which explains the survey process. This list includes titles by authors including Rob Biddulph, David Walliams, Terry Deary, Maz Evans, Elena Favilli and Francesca Cavallo, Matt Haig, Roald Dahl, Joanna Nadin, R.L. Stine, Sharna Jackson, David Baddiel & Kate Pankhurst.
For book prices and ordering, click on the cover image.
As an Amazon Associate schoolreadinglist.co.uk earns from qualifying purchases.
---
Books for 9 year olds – favourites chosen by children
(In randomised order)
Guinness World Records
With new records, exciting snippets and fascinating features each year, this is the ultimate non-fiction book to dip into. Perfect for children who love facts and interesting information. (Note: book cover depicts the most recent edition of this title.)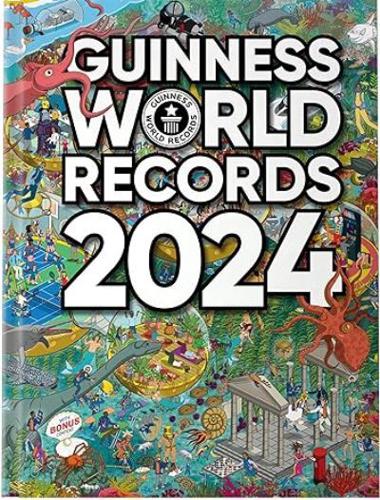 Draw With Rob by Rob Biddulph
A lockdown hit, this is the book that persuaded children to draw. Complete with website activities, Youtube videos and a plethora of sequels, Draw With Rob really does make art accessible to 9 year olds.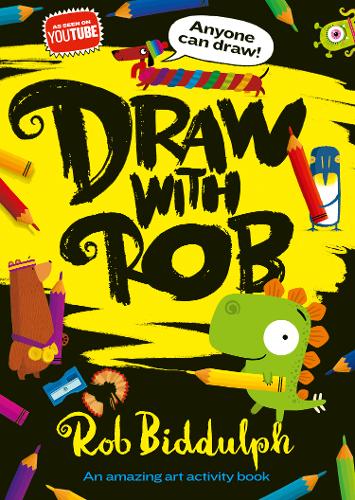 The World's Worst Parents series by David Walliams
Will bold full colour illustrations and a fast-paced, funny and easy-to-read storyline, children will love the perfectly horrible and disgusting parents in this bestseller. Also in the series are The World's Worst Children and The World's Worst Teachers.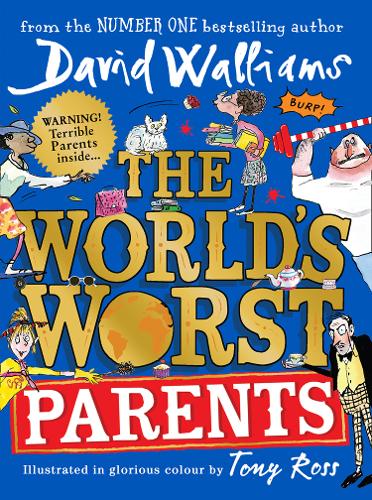 Horrible Histories series by Terry Deary
Is there a more popular non-fiction history series for children? With fun facts, short bursts of information and cartoon illustrations, this series comprises guides that are easy to read, informative and accurate. Numbering over 60 titles this series has been a hit since 1993.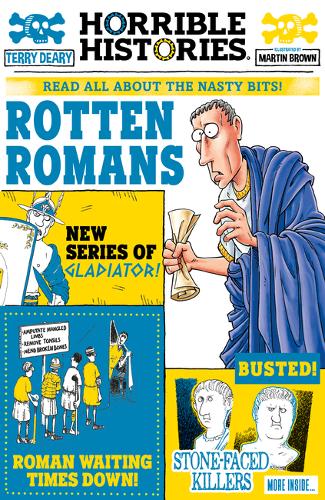 Who Let the Gods Out series by Maz Evans
Achingly laugh-out-loud funny, this middle-grade comedy series is unputdownable. Guaranteed to inspire reading for pleasure, it's a modern cult classic for 9-year-olds.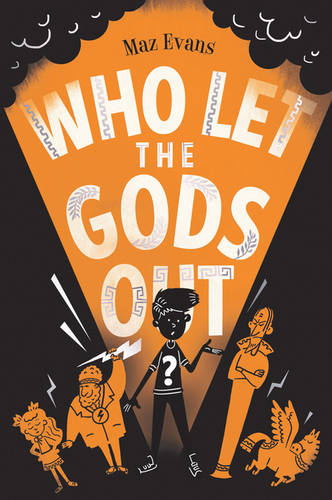 Goodnight Stories for Rebel Girls by Elena Favilli and Francesca Cavallo
Empowering, uplifting and compelling – with a sprinkle of rule-bending, these illustrated modern twists on classic fairytale plots tell the stories of 100 important women to inspire 9-year-old children to succeed.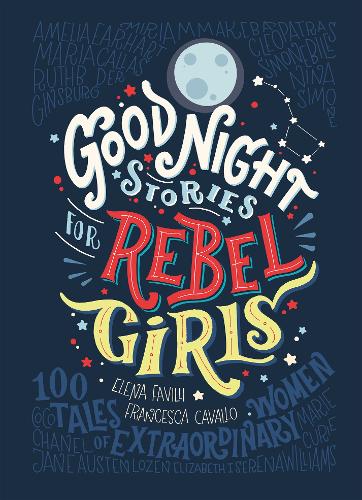 The Truth Pixie series by Matt Haig
An easier and comforting read, this reassuring tale tells the story of a young pixie who, whatever she does,  is simply not able to lie. There are lots of exciting resources and activities on the author's website for 9-year-olds at home or at school.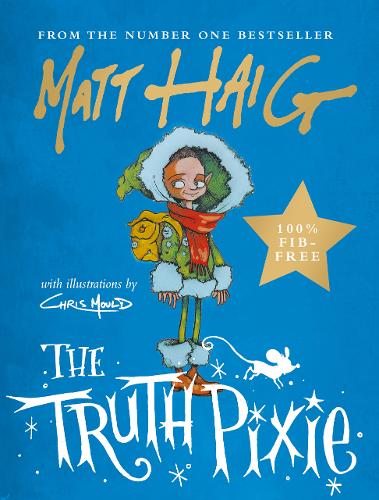 Matilda by Roald Dahl
Matilda is a book-loving child who lives with book-indifferent parents and has a child-hating teacher. With colourful characters and hilarious situations, this 1980s classic is a wonderful story for book lovers of every age.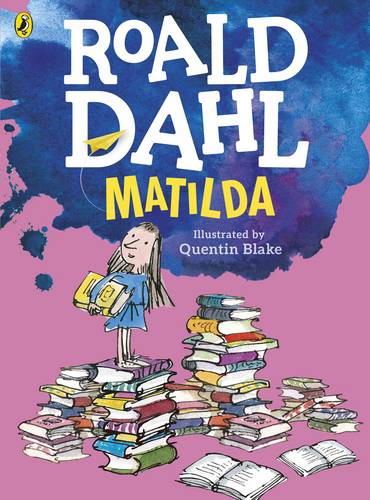 The Worst Class series by Joanna Nadin
Headteacher Mrs Bottomly-Blunt is a force to be reckoned with, but with class 4B, she might have met her match. Expect your 9-year-old to spontaneously dissolve into giggles when reading this multi-award-winning first-chapter book.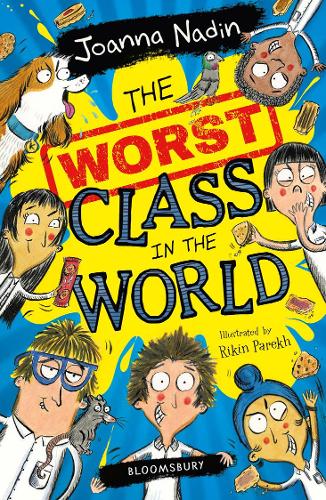 Goosebumps series by R.L. Stine
Gripping, scary and packed with twists, turns and the unexpected, there are over 100 titles and spinoffs in this bestselling series that first emerged in the 1990s. When one child is seen reading a Goosebumps book, others will follow.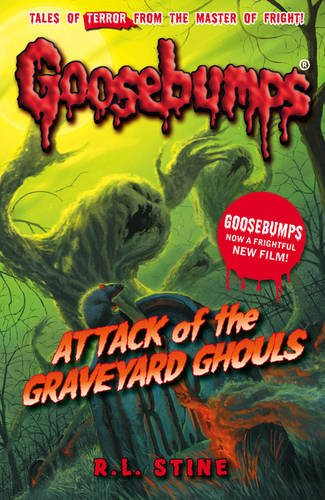 Special mention
These books received a very high number of votes in some schools but did not make the top 10 overall.
The Good Turn by Sharna Jackson
A gripping and relatable adventure book for 9-year-olds, with a modern and contemporary setting. With lots of talking points and social situations in the plot, this book is ideal to provoke discussion.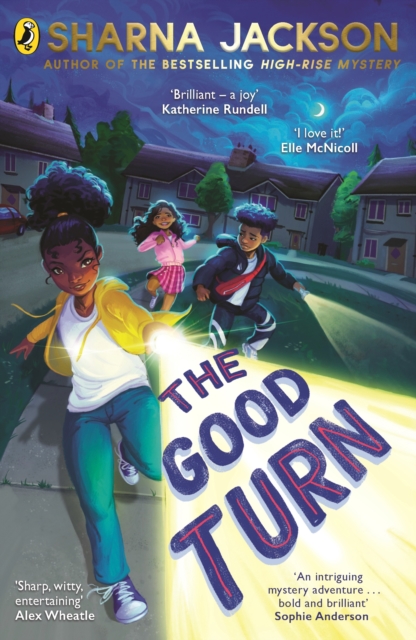 The Boy Who Got Accidentally Famous by David Baddiel
Surprising and thought-provoking, this rollercoaster bestselling comedy adventure will spark nine year old children into thinking about the consequences of fame, notoriety and the social media influencer lifestyle.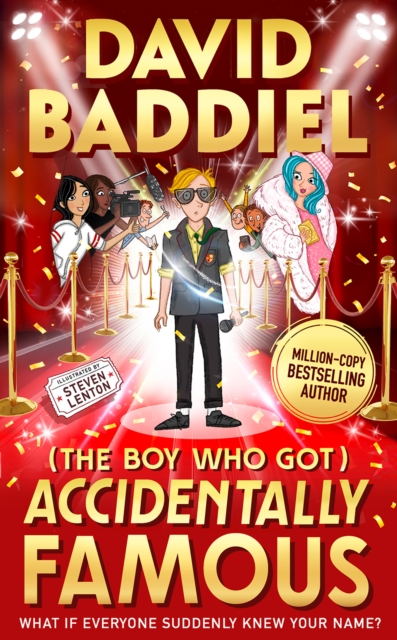 Fantastically Great Women series by Kate Pankhurst
Brightly illustrated and fun, these books are inspirational, informative and empowering. These titles always prove to be popular in junior school libraries.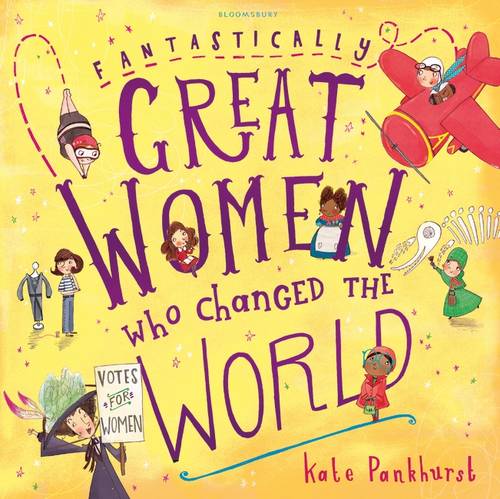 Books for 9 year olds – buy the set or order in bulk
Click one of the buttons below to buy a pack of all or some of the books in this list, or to order class sets of book(s) in this list from uk.bookshop.org, an organisation that supports local bookshops, or Amazon.co.uk. Great for gifts or your classroom library.
Buy from UK.Bookshop.Org
Buy from Amazon.co.uk
Disclosure: If you buy books using the buttons above: we may earn a commission from Bookshop.org, whose fees support independent bookshops; as an Amazon Associate schoolreadinglist.co.uk earns from qualifying purchases.
Schools & teachers: please respect copyright and don't copy our books for 9 year olds list. If you find our book recommendations useful, please consider sharing on social media or linking to this page instead. Thanks.
---
If you liked our list of books for 9 year olds, have look at our KS2 books list, and our Year 5 books list.