Books for 8 year olds – a panel of educators from schools around the country asked 8 year olds to name their favourite book, and these are the results. For more details about how these books were selected, please see our Children's Favourites article which explains the survey process. This list includes titles by authors including David Walliams, Andy Griffiths and Terry Denton, Liz Pichon, Tom Fletcher, Greg James and Chris Smith, Julian Clary, Roald Dahl, Louie Stowell, Frank Cottrell Boyce, Nadia Shireen & Enid Blyton and Jaqueline Wilson.
For book prices and ordering, click on the cover image.
As an Amazon Associate schoolreadinglist.co.uk earns from qualifying purchases.
---
Books for 8 year olds – favourites chosen by children
(In randomised order)
Gangsta Granny series by David Walliams
A runaway bestseller that blends humour and a fast-paced storyline about a granny who gets up to decidedly ungranny-like escapades. The author's website features activities, World Book Day ideas and a school assembly video.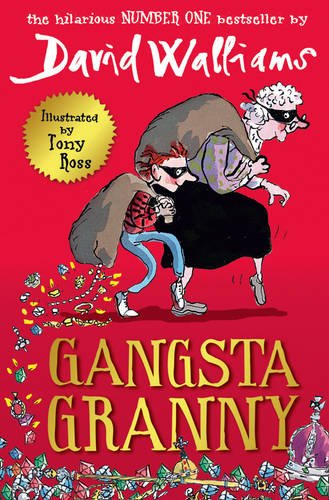 The Day I Fell Into a Fairytale by Ben Miller
Magical fairytale characters come alive in this enchanting illustrated chapter novel easy reader from actor and comedian Ben Miller. A great book for children to lose themselves in.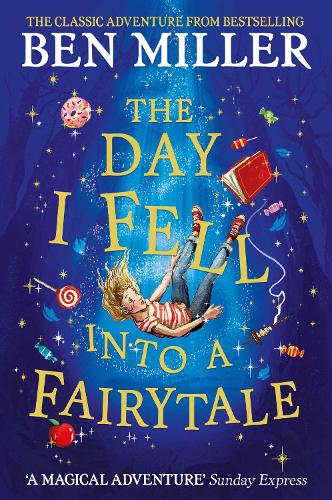 Treehouse series by Andy Griffiths and Terry Denton
Andy and his friend Terry decide to build a treehouse. But one floor is not enough. Children won't just read these madcap, inventive and highly original graphic novels, they will start imagining their own high-rise worlds. If you visit IKEA, tread lightly! A publishing sensation.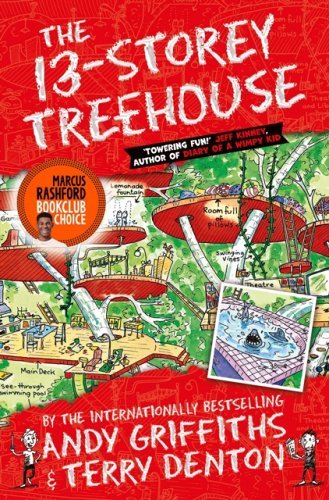 Tom Gates series by Liz Pichon
Tom Gates pours his thoughts into this schoolboy graphic novel cartoon diary. Ubiquitously popular with all age groups but especially 8-year-olds. It's ideal for reluctant readers. There's also a how to draw like Tom Gates on the author's website.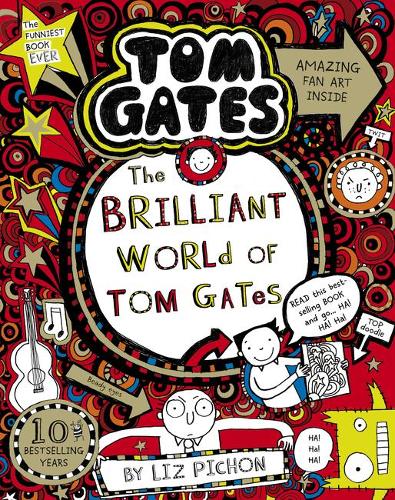 The Creakers by Tom Fletcher
When all the adults vanish, the children of Whiffington are delighted. But Lucy decides she must find her mum, and with her friends, she travels into a strange and magical world. Compellingly readable – there's a satisfying and reassuring ending.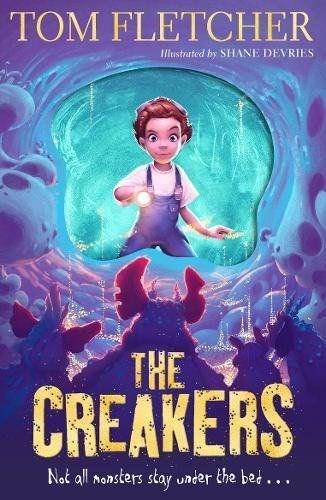 Kid Normal series by Greg James and Chris Smith
Imagine being the only 'normal' child in a school full of children with superpowers! Every 8-year-old will find a character to relate to in this funny and easy-to-read illustrated middle-grade novel.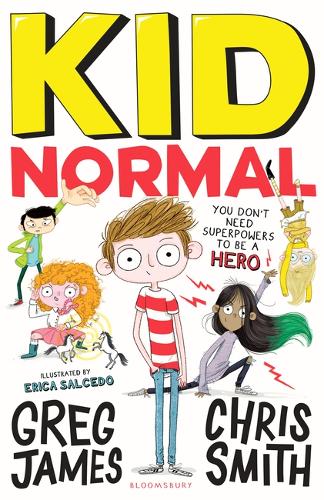 The Bolds series by Julian Clary
A wildly funny series from the popular comedian, these short chapter books are great to read aloud. The distinctive illustrations by David Roberts help to bring the plots alive. Your children will never draw a smile the same way again!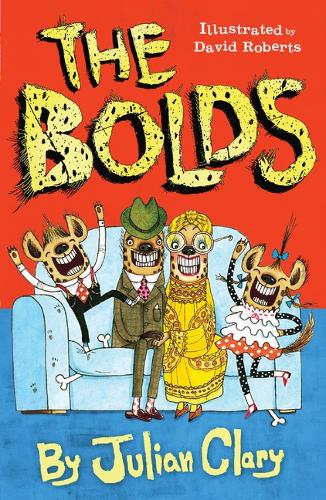 Fantastic Mr Fox by Roald Dahl
A cunning fox and his family outwit farmers Boggis, Bunce and Bean with the help of his animal friends. A classic story that's perfect for newly independent 8-year-old readers or to read aloud and share.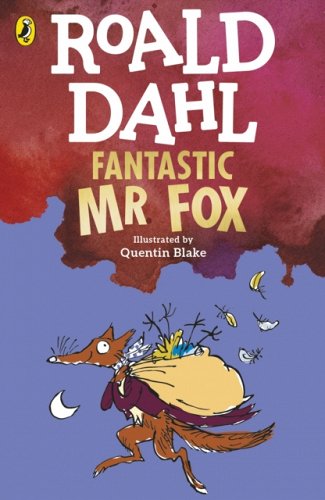 Loki Series by Louie Stowell
The enticing cartoon/graphic novel diary presentation and the non-stop jokes, sheet fun, and fast-paced plot make this a surefire hit amongst 8-year-old readers.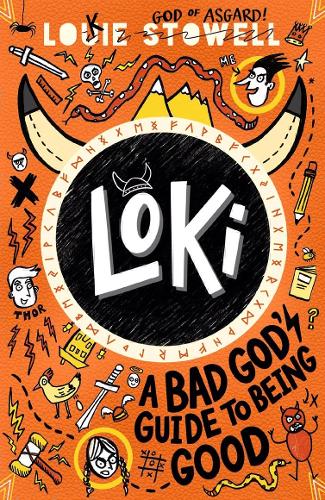 Noah's Gold by Frank Cottrell Boyce
Incredibly popular within a short space of time since publication, this gripping and thought-provoking mystery adventure romp places a group of intrepid children on a deserted island with no phone signal. It's perfect for more confident 8 year old readers.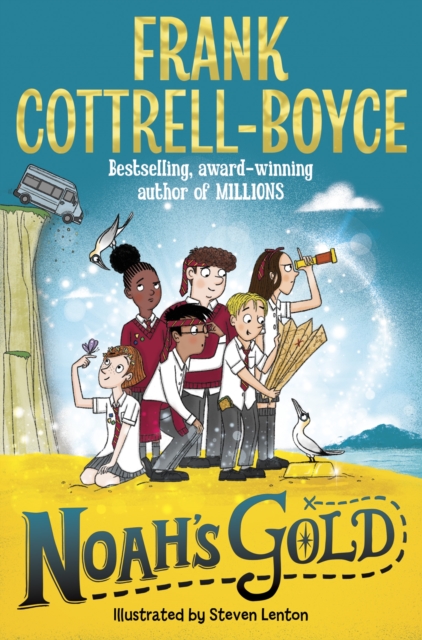 Special mention
These books received a very high number of votes in some schools but did not make the top 10 overall.
Grimwood series by Nadia Shireen
A pair of fox cubs are on the run from a series of outrageously funny animal characters in this laugh-out-loud illustrated easy-read. Parents and teachers will cringe at some of the jokes, especially those that children will delight in re-telling.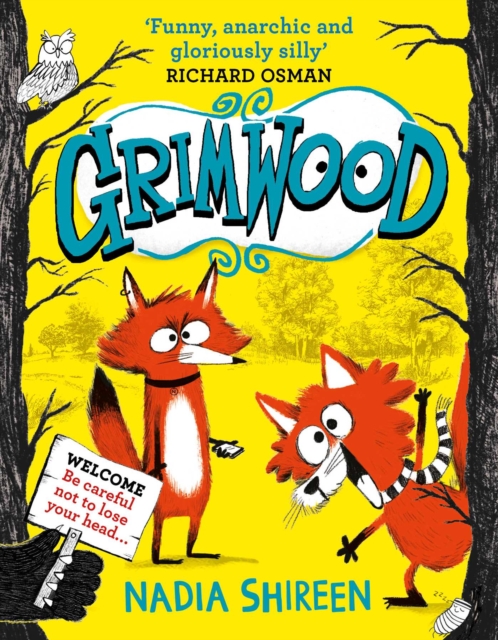 The Magic Faraway Tree series by Enid Blyton and Jaqueline Wilson
A bestselling classic since 1943, this series has recently been refreshed with new titles by Jaqueline Wilson. Charming and reassuring, the stories will resonate not just with children, but parents and grandparents.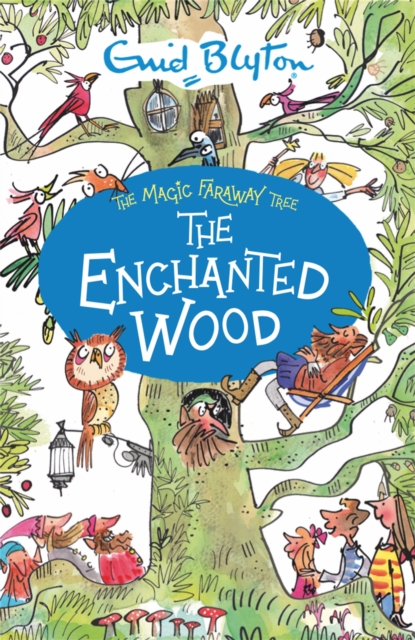 Books for 8 year olds – buy the set or order in bulk
Click one of the buttons below to buy a pack of all or some of the books in this list, or to order class sets of book(s) in this list from uk.bookshop.org, an organisation that supports local bookshops, or Amazon.co.uk. Great for gifts or your classroom library. 
Buy from UK.Bookshop.Org
Buy from Amazon.co.uk
Disclosure: If you buy books using the buttons above: we may earn a commission from Bookshop.org, whose fees support independent bookshops; as an Amazon Associate schoolreadinglist.co.uk earns from qualifying purchases.
Schools & teachers: please respect copyright and don't copy our books for 8 year olds list. If you find our book recommendations useful, please consider sharing on social media or linking to this page instead. Thanks.
---
If you liked our list of books for 8 year olds, have look at our KS2 books list, and our Year 4 books list.