Books for 6 year olds – a panel of educators from schools around the country asked 6 year olds to name their favourite book, and these are the results. For more details about how these books were selected, please see our Children's Favourites article which explains the survey process. This list includes titles by authors including Dav Pilkey, Drew Daywalt and Oliver Jeffers, Daisy Meadows, Lauren Child, Jeanne Willis, Nick Sharratt, Roald Dahl, Pamela Butchart, Alex T Smith, Julia Donaldson & Lucy Brandt.
For book prices and ordering, click on the cover image.
As an Amazon Associate schoolreadinglist.co.uk earns from qualifying purchases.
---
Books for 6 year olds – favourites chosen by children
(In randomised order)
Dog Man series by Dav Pilkey
Addictively popular, these cartoon-style graphic novels will appeal to the least confident and most reluctant readers. A game-changer for encouraging reading for pleasure.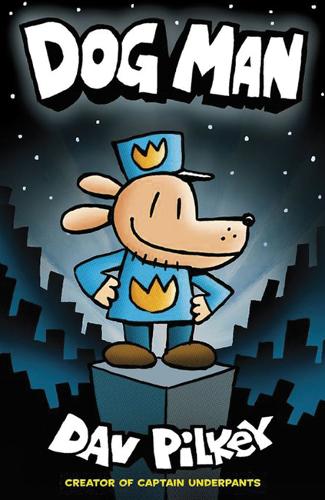 The Day The Crayons Quit series by Drew Daywalt and Oliver Jeffers
A funny series of stories with a thought-provoking premise. Great to read, reread and discuss, both at home and in school. A great source of inspiration for creative writing.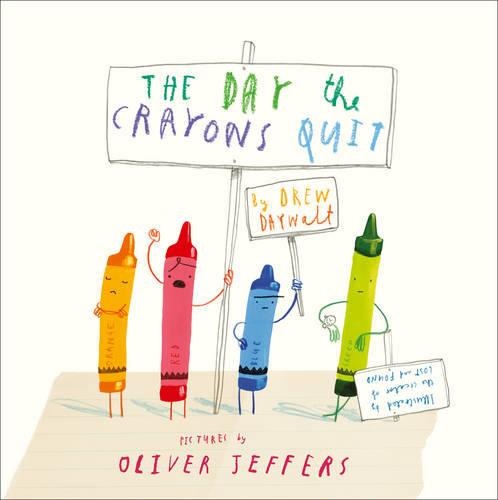 Rainbow Magic series by Daisy Meadows
It might be impossible to find a children's bookshop, supermarket bookshelf, or school library that doesn't have at least one of these stories. If your child gets hooked on these, there are now over 100 to choose from.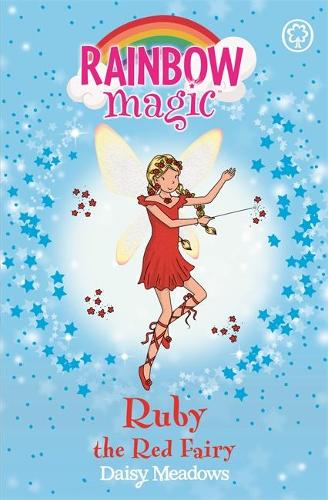 Clarice Bean series by Lauren Child
Quirky and fun, these books are perfect for independently-minded children who want to become 'free readers', move away from schemes and picture books, and try chapter books for the first time.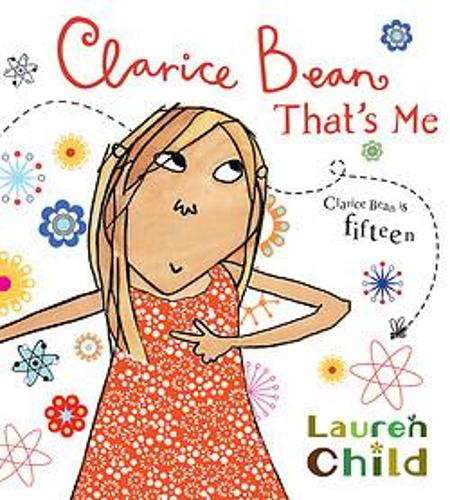 Stardust by Jeanne Willis
A modern classic that combines dreams, family and love in a magical tale of positively and hope. The perfect bedtime story.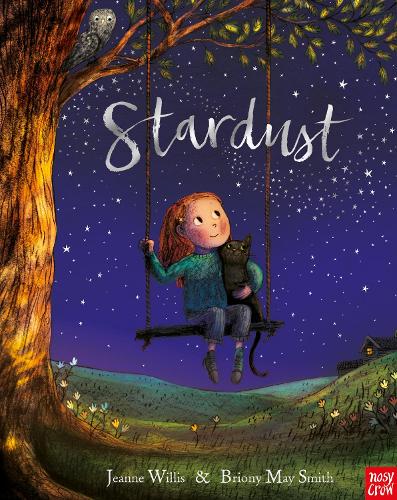 Shark in the Park series by Nick Sharratt
With clever die-cut holes and a cliffhanger on every page, these rhyming stories have been favourites for over 20 years. Perfect for merging readers.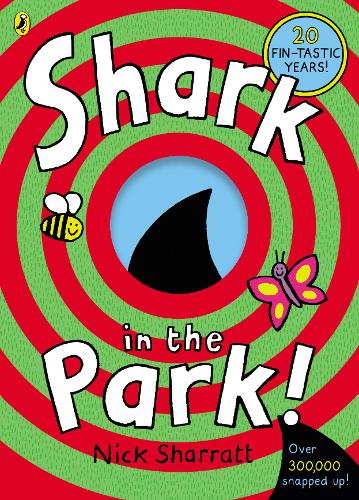 The Magic Finger by Roald Dahl
First published in 1966, it might be hard to find an adult or child under the age of 50 who hasn't read, or had this book read to them. A perennial favourite both at home and at school.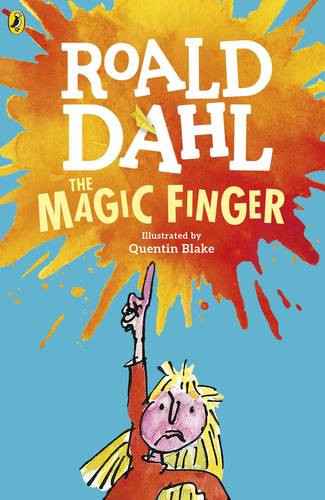 Wigglesbottom Primary series by Pamela Butchart
Anarchic, irreverent, and funny, these illustrated first-chapter books for 6 year olds are perfect for newly independent readers, or to read and share aloud.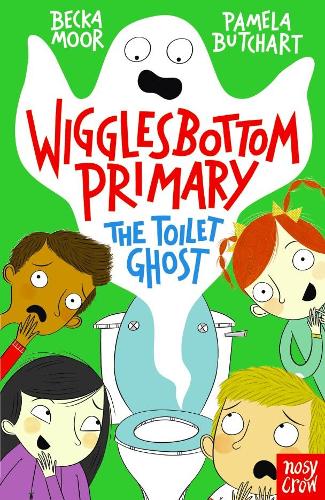 Claude series by Alex T Smith
Colourful and fun, these charming first-chapter books are confidence-building and highly engaging. And Sir Bobblysock is a life-saving last-minute World Book Day character.  A modern classic.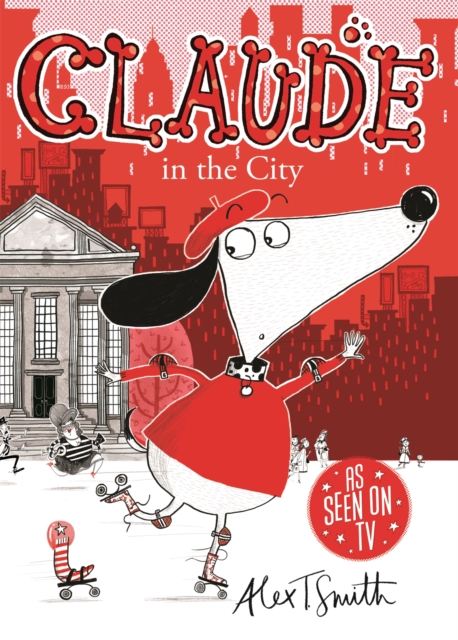 The Smartest Giant in Town by Julia Donaldson
Beautifully illustrated this rhyming picture book follows giant George in his fashion upgrade quest. Perfect for less confident readers to join in with, think about and discuss.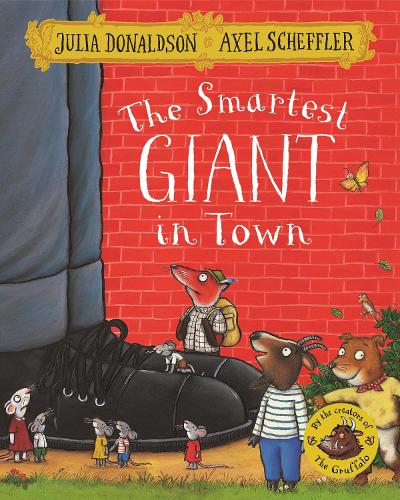 Special mention
These books received a very high number of votes in some schools but did not make the top 10 overall.
Leonora Bolt series by Lucy Brandt
Perfect for 6 year old children who love tech, gadgets, computers, science and thinking up imaginative solutions to fiendish problems. A gripping and fun STEM comedy mystery.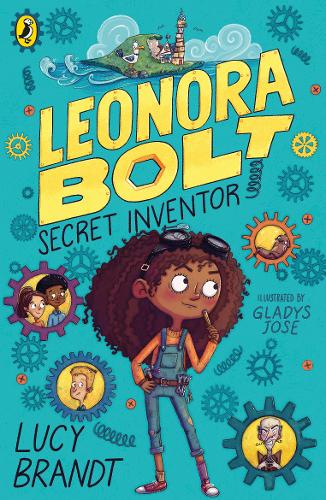 Books for 6 year olds – buy the set or order in bulk
Click one of the buttons below to buy a pack of all or some of the books in this list, or to order class sets of book(s) in this list from uk.bookshop.org, an organisation that supports local bookshops, or Amazon.co.uk. Great for gifts or your classroom library.
Buy from UK.Bookshop.Org
Buy from Amazon.co.uk
Disclosure: If you buy books using the buttons above: we may earn a commission from Bookshop.org, whose fees support independent bookshops; as an Amazon Associate schoolreadinglist.co.uk earns from qualifying purchases.
Schools & teachers: please respect copyright and don't copy our books for 6 year olds list. If you find our book recommendations useful, please consider sharing on social media or linking to this page instead. Thanks.
---
If you liked our list of books for 6 year olds, have look at our KS1 books list, and our Year 2 books list.