Books for 10 year olds – a panel of educators from schools around the country asked 10 year olds to name their favourite book, and these are the results. For more details about how these books were selected, please see our Children's Favourites article which explains the survey process. This list includes titles by authors including J.K. Rowling, Marcus Rashford, Adam Kay, Jacqueline Wilson, David Walliams, R.J. Palacio, Michael Morpurgo, Matthew Syed, Nick Arnold, Jason Reynolds & B.B. Alston.
For book prices and ordering, click on the cover image.
As an Amazon Associate schoolreadinglist.co.uk earns from qualifying purchases.
---
Books for 10 year olds – favourites chosen by children
(In randomised order)
Harry Potter series by J.K. Rowling
A publishing phenomenon since 1997, the perfect storm of gap-in-the-market fantasy, the new Literacy Strategy, an uplift in schools' funding for books and sheer word-of-mouth viral popularity; the seven Harry Potter books are still the most popular children's titles and series in UK schools today.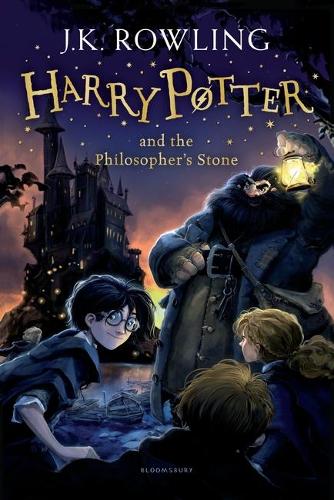 You Are A Champion – Marcus Rashford
Positive, empowering and packed with practical advice. You Are A Champion is a great book for 10-year-olds to read before SATS or the transition to secondary school.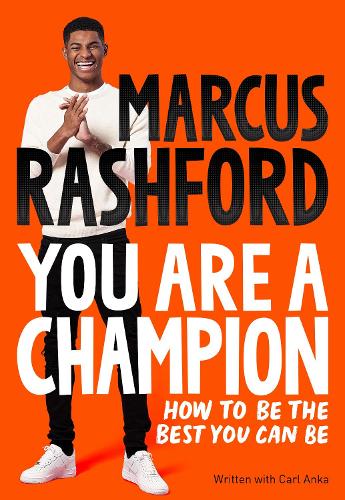 Kay's Marvellous Medicine series by Adam Kay
Fabulously revolting, horrible, gruesome, strange, funny, informative and real; this is a series that 10-year-olds won't be able to resist.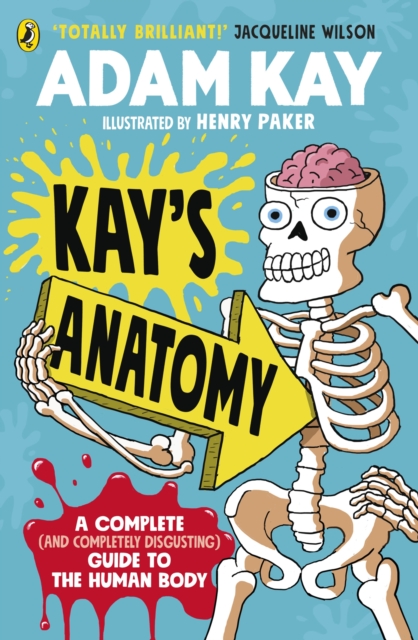 Tracy Beaker series by Jacqueline Wilson
10-year-old Tracy Beaker guides readers through her life in a children's home, exploring how she experiences life and overcomes obstacles. Accessible, and illustrated, these books explore challenging themes with a unique and compelling blend of humour, adversity and pathos.  Published in 1991, The Story of Tracy Beaker is a modern classic.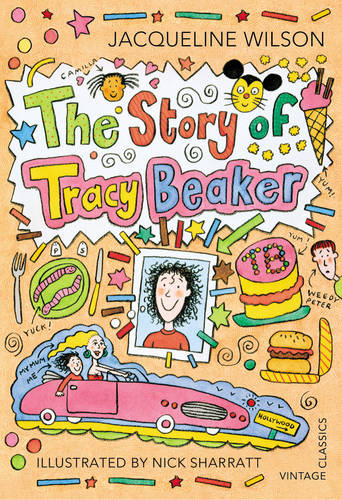 Billionaire Boy by David Walliams
Highly readable and funny, this modern fable follows Joe – a boy who has almost everything he could ever want and money could buy. Except for a friend. A real page-turner, this chapter book is very popular with 10 year olds.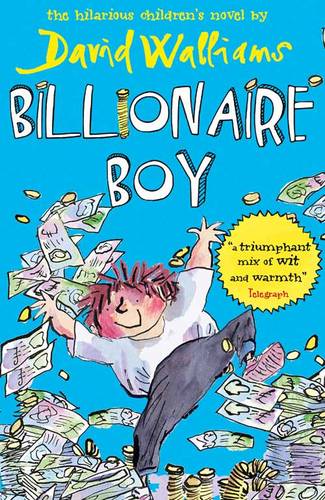 Wonder by R.J. Palacio
Exploring differences, disfigurement and self-image this worldwide bestseller is popular both at home for independent reading, and at school when studied as a text in literacy lessons.  A moving and thought-provoking middle-grade novel, there's also a film adaptation and graphic novel spin-offs.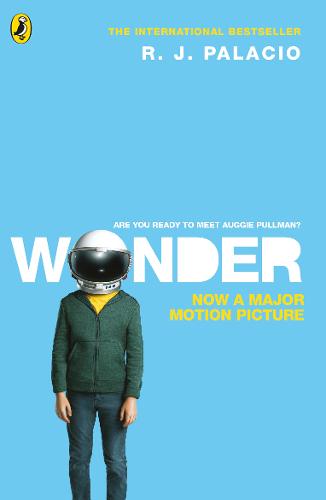 Kensuke's Kingdom by Michael Morpurgo
A chapter book that's perennially popular both in classrooms and at home, Kensuke's Kingdom is perfect for ten-year-old independent readers. There's also a brilliant audiobook version.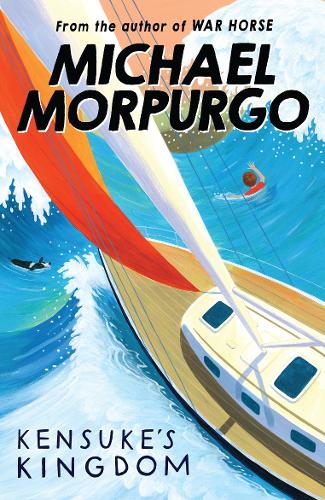 Minecraft series and annuals by Mohang
Based on the computer, online and video games, the publisher Mohang has released a plethora of Minecraft-related books, from annuals, maps, and character activities to educational titles including maths and English workbooks. Perennially a hit with 10-year-olds, these books make ideal gifts or school library books.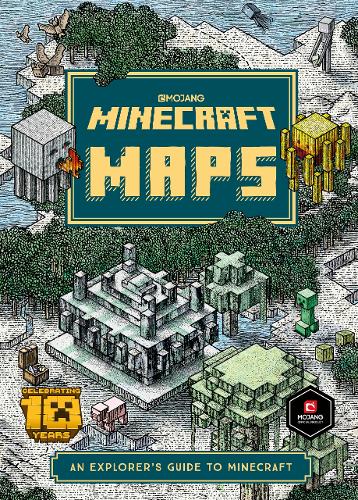 You Are Awesome series by Matthew Syed
This uplifting and practical motivational guide has been in and out of the children's bestseller lists since 2018. A must-read for 10-year-olds, this is a book that will travel around the classroom or family home until everyone has read it.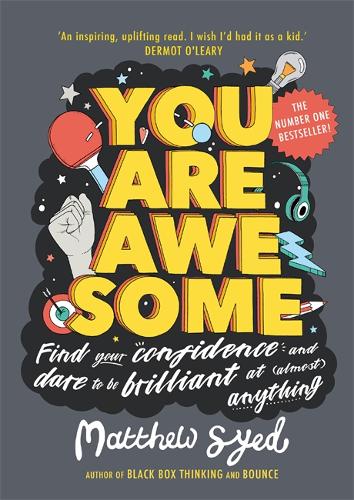 Horrible Science series by Nick Arnold
Packed with short bursts of facts, fun illustrations and often disgusting details, the multi-award-winning Horrible Science titles have sold over 4 million copies in the UK alone. They're great to inspire 10-year-olds to find out about science.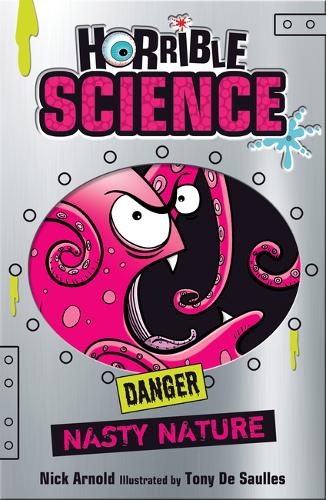 Special mention
These books received a very high number of votes in some schools but did not make the top 10 overall.

Track series by Jason Reynolds
Comprising Ghost, Patina, Sunny and Lu – each title in this gripping chapter book series follows an athlete from a different background as they fight for a spot on a highly competitive sports team. A challenging and rewarding read for 10-year-olds.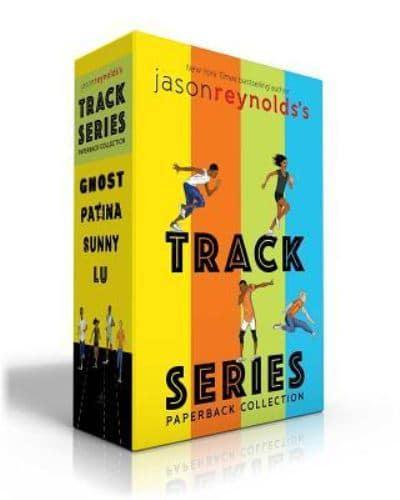 With powerful and relatable characters set in a deliciously supernatural and magical world, the highly entertaining Amari books are both fast-paced and addictive.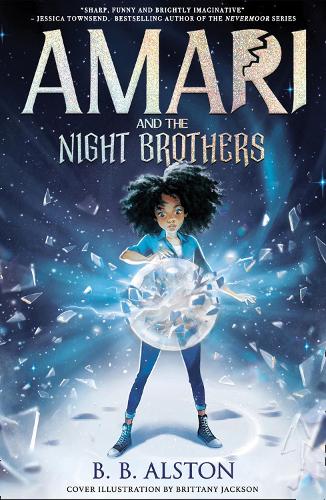 Books for 10 year olds – buy the set or order in bulk
Click one of the buttons below to buy a pack of all or some of the books in this list, or to order class sets of book(s) in this list from uk.bookshop.org, an organisation that supports local bookshops, or Amazon.co.uk. Great for gifts or your classroom library.
Buy from UK.Bookshop.Org
Buy from Amazon.co.uk
Disclosure: If you buy books using the buttons above: we may earn a commission from Bookshop.org, whose fees support independent bookshops; as an Amazon Associate schoolreadinglist.co.uk earns from qualifying purchases.
Schools & teachers: please respect copyright and don't copy our books for 10 year olds list. If you find our book recommendations useful, please consider sharing on social media or linking to this page instead. Thanks.
---
If you liked our list of books for 10 year olds, have look at our KS2 books list, and our Year 6 books list.