Books for 7 year olds – a panel of educators from schools around the country asked 7 year olds to name their favourite book, and these are the results. For more details about how these books were selected, please see our Children's Favourites article which explains the survey process. This list includes titles by authors including Jeff Kinney, Tom Fletcher, Harriet Muncaster, Dav Pilkey, Roald Dahl, Adam Blade, Ian Whybrow, Martin Handford, Dermot O'Leary, Francesca Simon, Humza Arshad and Henry White & Andrea Beaty.
For book prices and ordering, click on the cover image.
As an Amazon Associate schoolreadinglist.co.uk earns from qualifying purchases.
---
Books for 7 year olds – favourites chosen by children
(In randomised order)
Diary of a Wimpy Kid series by Jeff Kinney
One of the most popular children's titles in the last 40 years, Diary of a Wimpy Kid is a worldwide publishing sensation. Appealing to both confidence and less confident readers, the cartoon graphic format, short bursts of text and relatable stories are a failsafe hit with today's children.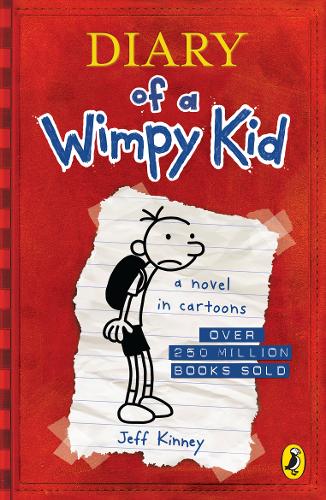 The Danger Gang by Tom Fletcher
A number 1 UK bestseller, this fast-paced, readable and exciting adventure is just as compelling as the highly marketed and visible cover.

Isadora Moon series by Harriet Muncaster
Colourful, reassuring, satisfying and highly inked in pink, this series of related but standalone stories is fast becoming a cult-hit with 7-year-olds.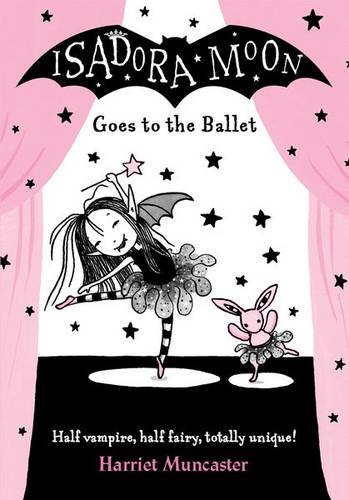 Captain Underpants series by Dav Pilkey
Even more popular than Dog Man and Cat Kid, Captain Underpants is funny, addictive, easy to read, and anecdotally, according to several teachers of 7-year-olds, 'it's epic'.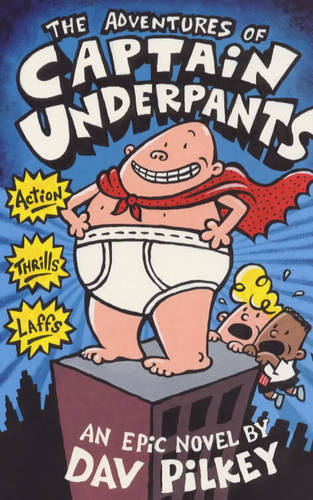 The Twits by Roald Dahl
First published in 1979 the gloriously nasty characters are brought to life by Roald Dahl's cracking turns of phrase and Quentin Blakes's delicious illustrations. It's an anarchically funny read-aloud for school and sharing at home. Be warned – it might cause your children to become pogonophobic…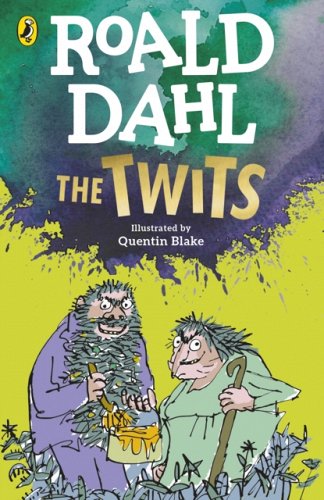 Beast Quest series by Adam Blade
With bold characters, gripping storylines, fast-paced dialogue, and cliffhangers, this set of 146-chapter books is perfect for engaging the most reluctant readers. A great resource to encourage independent reading for pleasure at home and at school.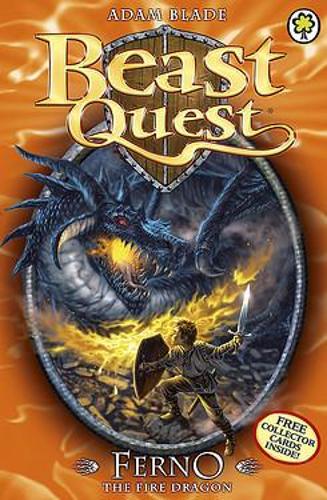 Little Wolf's Book of Badness by Ian Whybrow
Learn the nine rules of badness in this series of delightful series of short chapter books that may well become your next favourite bedtime story. What adult wouldn't want to do the voices for Uncle Bigbad?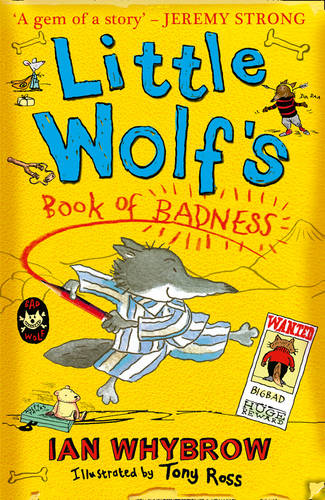 Where's Wally by Martin Handford
'But it's not a real book,' cried countless parents and teachers across the country. Which is exactly why children love it. And not only is it a real book, but the cunning challenge of visual comprehension is a very useful skill. Published in 1987, it's a book that never seems to date. There's even a social media challenge. Possibly the number one World Book Day Character for children.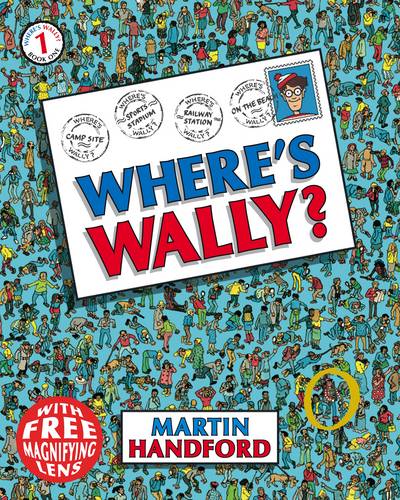 Toto the Ninja Cat series by Dermot O'Leary
A lockdown favourite, broadcaster Dermot O'Leary's lively illustrated short chapter books are fun and feature satisfying happy endings that 7-year-olds will love.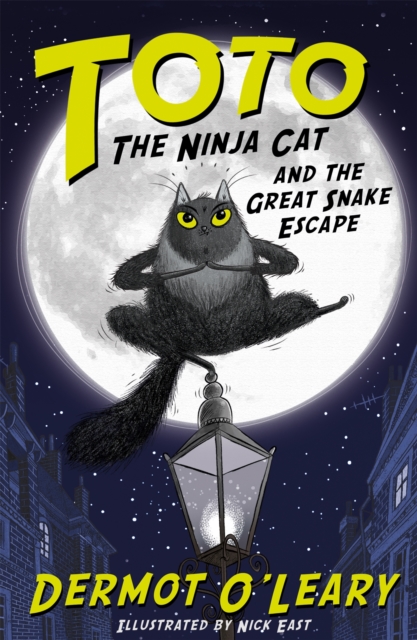 Horrid Henry series by Francesca Simon
A bestselling series since 1994, it's hard to find a child's bookshelf or school library that hasn't acquired some of these funny, joke-laden, rule-breaking short chapter books. There are also TV adaptations, a film version and stunning audiobooks voiced by Miranda Richardson.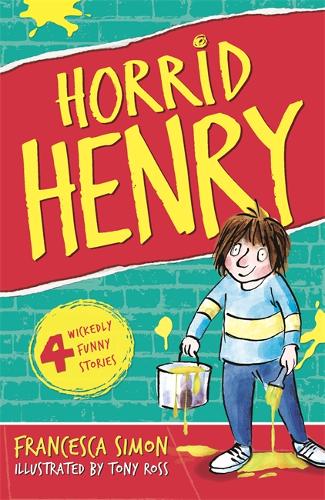 Special mention
These books received a very high number of votes in some schools but did not make the top 10 overall.
Little Badman series by Humza Arshad and Henry White
Something strange is happening at school. Teachers are vanishing and odd relatives are taking over. The mad-cap plot is completely appealing to the subversive side of seven-year-olds. And what child wouldn't be intrigued by the idea of 'killer aunties'?! It's a hilarious story to read aloud.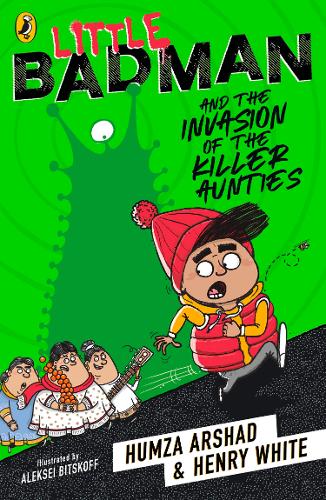 Questioneers series by Andrea Beaty
These large format picture books are perfect to inspire children to become interested in STEM, illustrating, building things and being a leader. There are spin-off activity books, chapter books and lots of free resources to use at home and at school.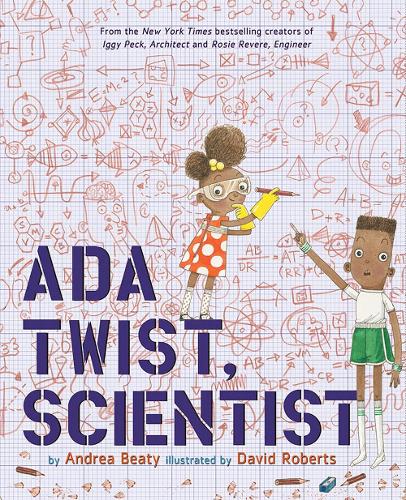 Books for 7 year olds – buy the set or order in bulk
Click one of the buttons below to buy a pack of all or some of the books in this list, or to order class sets of book(s) in this list from uk.bookshop.org, an organisation that supports local bookshops, or Amazon.co.uk. Great for gifts or your classroom library.
Buy from UK.Bookshop.Org
Buy from Amazon.co.uk
Disclosure: If you buy books using the buttons above: we may earn a commission from Bookshop.org, whose fees support independent bookshops; as an Amazon Associate schoolreadinglist.co.uk earns from qualifying purchases.
Schools & teachers: please respect copyright and don't copy our books for 7 year olds list. If you find our book recommendations useful, please consider sharing on social media or linking to this page instead. Thanks.
---
If you liked our list of books for 7 year olds, have look at our KS2 books list, and our Year 3 books list.