Books for 4 year olds – a panel of educators from schools around the country asked 4 year olds to name their favourite book, and these are the results. For more details about how these books were selected, please see our Children's Favourites article which explains the survey process. This list includes titles by authors including Eric Hill, Axel Scheffler, Allan Ahlberg and Janet Ahlberg, Kes Grey, Jim Field, Roger Hargreaves, Reverand W Awdry, Mick Inkpen, Craig Smith, Eric Carle & Michael Rosen and Helen Oxenbury.
For book prices and ordering, click on the cover image.
As an Amazon Associate schoolreadinglist.co.uk earns from qualifying purchases.
---
Books for 4 year olds – favourites chosen by children
(In randomised order)
Where's Spot by Eric Hill
A picture book bestseller for over 40 years, this charming story about the search for a missing puppy will delight children and parents alike.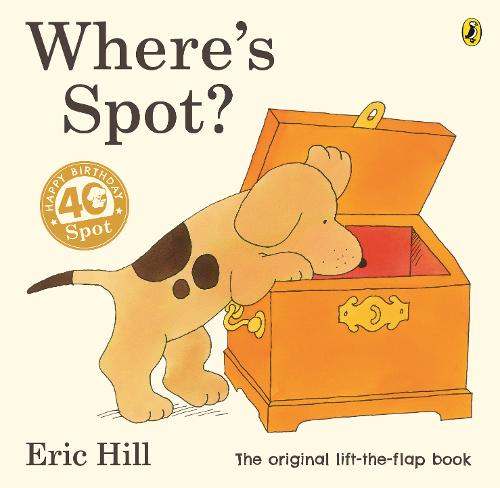 On The Farm by Axel Scheffler (Campbell series)
With tactile felt flaps, endearing farmyard illustrations and a puzzle the helpful reader must solve, this is a favourite book to share with younger siblings.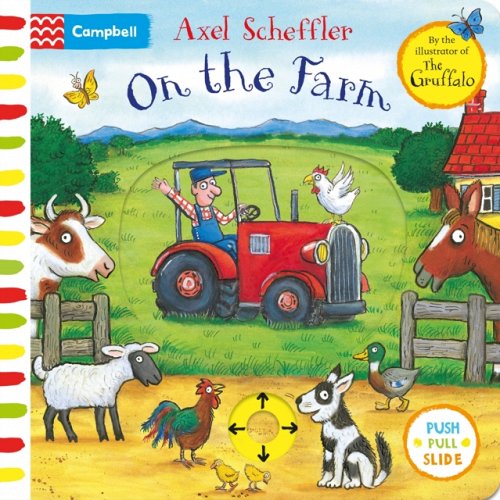 Funnybones series by Allan Ahlberg and Janet Ahlberg
Rarely out of the children's bestseller lists, this ideal picture book for children learning to read is a perennial favourite among children, parents and grandparents.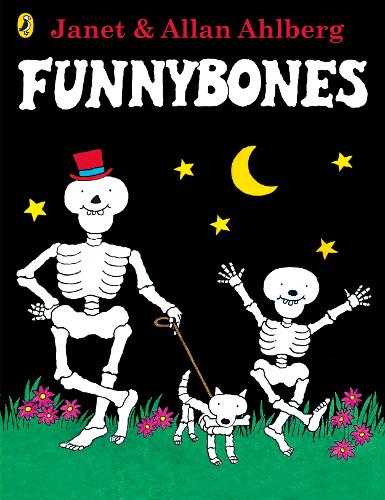 Oi Frog (Frog and Friends series) by Kes Gray & Jim Field
This fun and unforgettable rhyming series of picture books is perfect to read aloud and share with the whole family.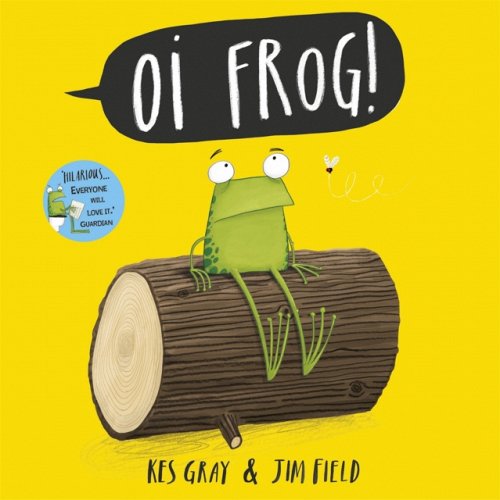 Mr Men series by Roger Hargreaves
Needing no introduction and now part of everyday language, every child and parent will be able to identify with one of the hysterically funny, brightly illustrated and timeless characters.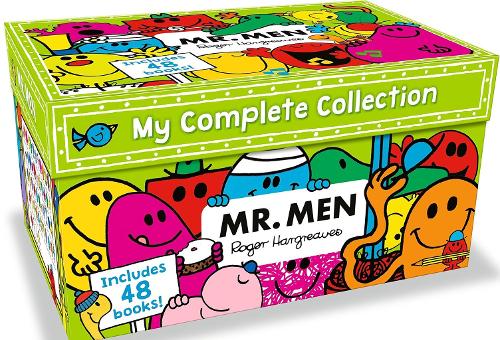 Thomas The Tank Engine series by the Reverand W Awdry
With books, toys, cartoons and Ringo Starr, the Thomas The Tank Engine stories have been favourites at home and at school for over 60 years.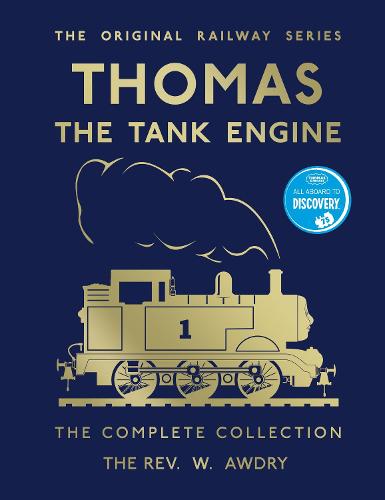 Kipper by Mick Inkpen
When Kipper wants to upgrade his sleeping arrangements, an unforgettable story develops. Perfect for bedtimes, this series has been a family favourite for over 30 years.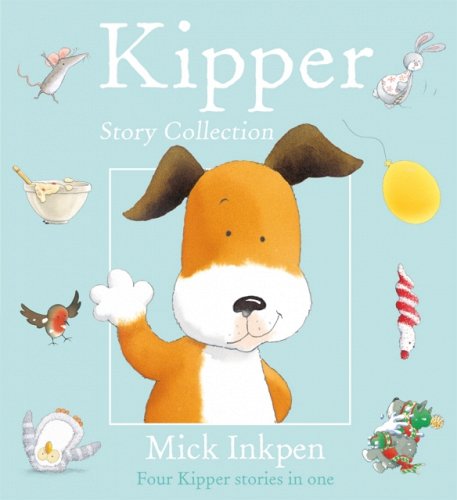 The Wonky Donkey by Craig Smith
The combination of a quirky and original picture book story and a viral Youtbe video is hard to beat. Including a CD, children and parents can join in with the fun. You'll never look at a donkey the same way again.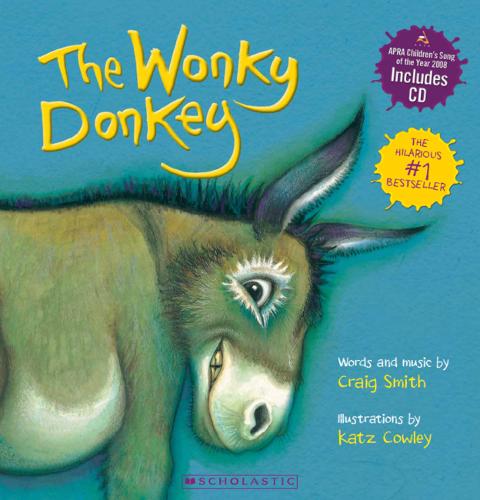 The Very Hungry Caterpillar by Eric Carle
Imaginative and educational, a copy of this flapped counting and collage book sells every thirty seconds somewhere in the world. There's plenty more to digest in the great range of free resources on the Eric Carle website.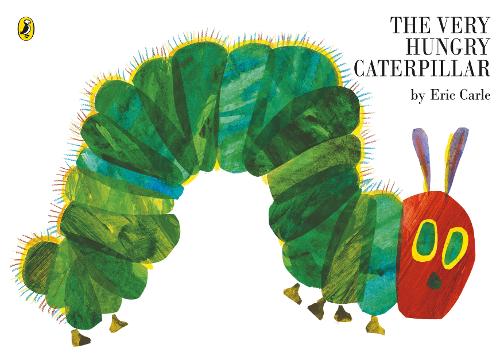 We're Going on a Bear Hunt by Michael Rosen and Helen Oxenbury
Going for a walk outside will always be an adventure after reading this classic with children. With sounds, actions, and a cracking Youtube video, it's not hard to understand why this book has become so popular.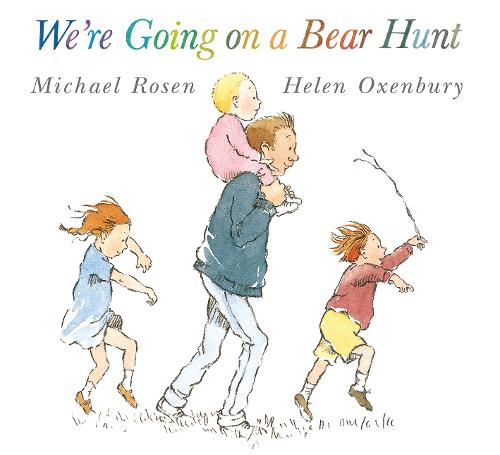 Special mention
These books received a very high number of votes in some schools but did not make the top 10 overall.
Bluey series
A viral sensation from Australia, this series of books based on a TV cartoon is fast taking over shelves in supermarkets, airports, and online children's book sales. Children will find them hilariously funny.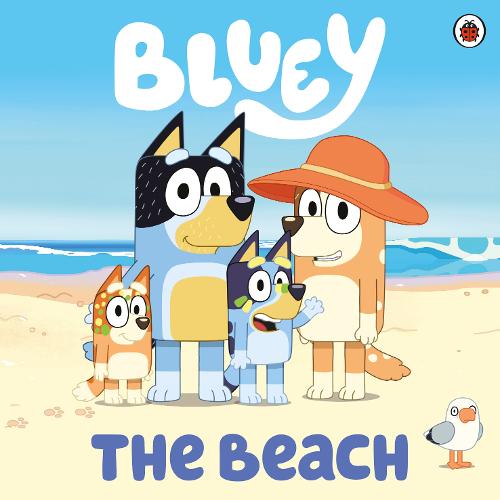 Books for 4 year olds – buy the set or order in bulk
Click one of the buttons below to buy a pack of all or some of the books in this list, or to order class sets of book(s) in this list from uk.bookshop.org, an organisation that supports local bookshops, or Amazon.co.uk. Great for gifts or your classroom library.
Buy from UK.Bookshop.Org
Buy from Amazon.co.uk
Disclosure: If you buy books using the buttons above: we may earn a commission from Bookshop.org, whose fees support independent bookshops; as an Amazon Associate schoolreadinglist.co.uk earns from qualifying purchases.
Schools & teachers: please respect copyright and don't copy our books for 4 year olds list. If you find our book recommendations useful, please consider sharing on social media or linking to this page instead. Thanks.
---
If you liked our list of books for 4 year olds, have look at our Books for EYFS list, and our Books for Reception list.