2017 shortlist for the CILIP Carnegie Medal 2017 – recommended for children aged 10-14+
This list of shortlisted books for the CILIP Carnegie medal 2017 is ideal for children's and teen summer reading choices and class readers for years 6-10.
Carnegie Medal shortlisted books:
As an Amazon Associate schoolreadinglist.co.uk earns from qualifying purchases.
Sputnik's Guide to Life on Earth by Frank Cottrell Boyce
Sputnik, an Alien disguised as a dog, arrives at Prez's foster home and causes instant chaos with toys and household appliances. Seemingly only Prez can understand him and the two embark on an epic quest. Funny, imaginative, and ideal for pupils in years 5 and 6 at primary school.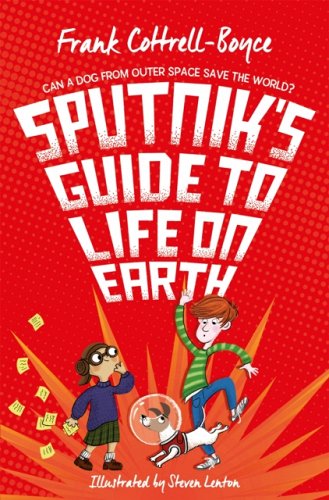 The Bone Sparrow by Zana Fraillon
Subhi has lived his entire life in a refugee camp, with no experience of the outside world. When he strikes up a relationship with Jimmie on the other side of the fence, his hopes and aspirations change in a heartrending story about survival and friendship. Ideal for children aged 11-13.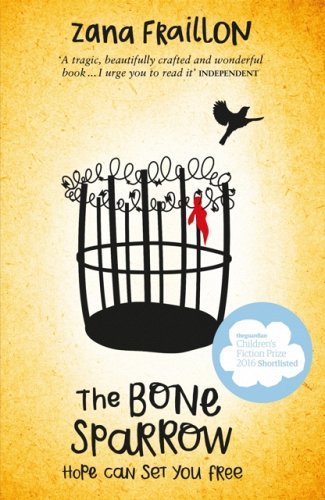 The Smell of Other People's Houses by Bonnie-Sue Hitchcock
A unique collection of interconnecting viewpoints. The lives of four children and their experiences growing up in Alaska are revealed to the reader in this clever mesh of love-hate relationships and bittersweet experiences. Ideal for pupils aged 13-16 in secondary school.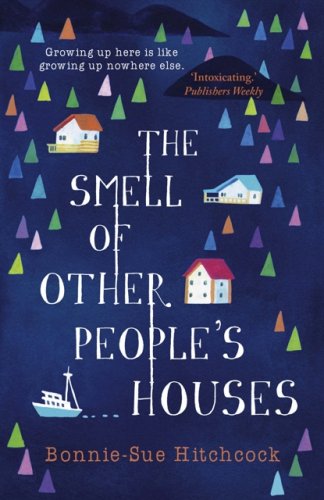 The Stars at Oktober Bend by Glenda Millard
A beautifully written and unlikely love story about fifteen year old Alice, the victim of a traumatic brain injury; and Manny, an orphaned victim of war.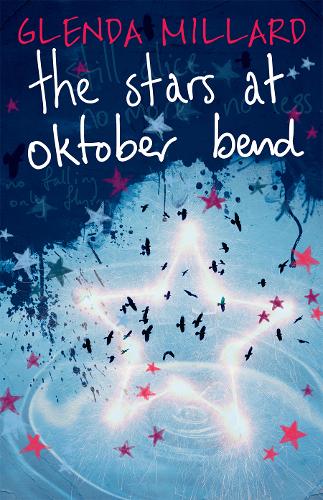 Beck by Mal Peet with Meg Rossoff
When Beck's mother dies, he is transported from Liverpool to rural Canada and placed in a home run by the Catholic Brothers. His life is now one of forced labour, but he escapes and embarks on an inspiring road trip across 20th century America.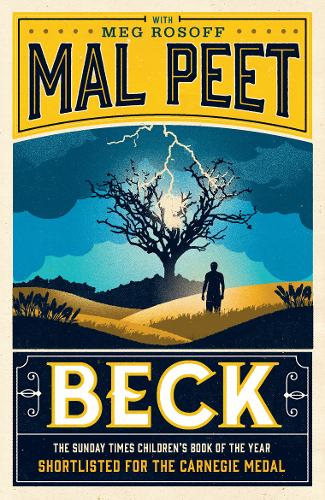 Railhead by Philip Reeve
Zen lives in a spectacular world where always on time super trains zip between stars and planets. Suddenly his shoplifting and burglary skills might be what's needed to save the world. A great science fiction / fantasy novel for those who liked Mortal Engines.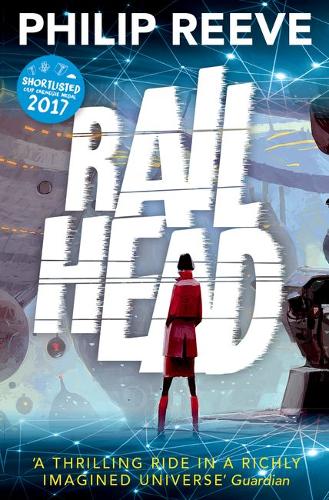 Salt to the Sea by Ruta Sepetys
An epic WW2 story of hope, escape and survival. Told from the perspectives of characters united by nothing but fear and a quest for freedom, this book is an excellent addition to young adult libraries. Based on a true story.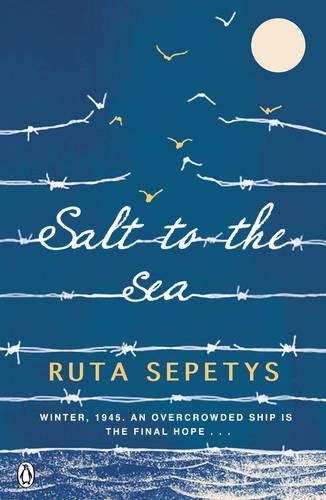 Wolf Hollow by Lauren Wolk
When a girl in a quiet, close-knit community disappears, Toby – an unassuming boy who doesn't fit in – is instantly and unfairly suspected. There's no smoke without fire, the townsfolk say – and all manner of nasty prejudices and rumours spread. A great counterpoint for pupils studying 'To Kill a Mockingbird'.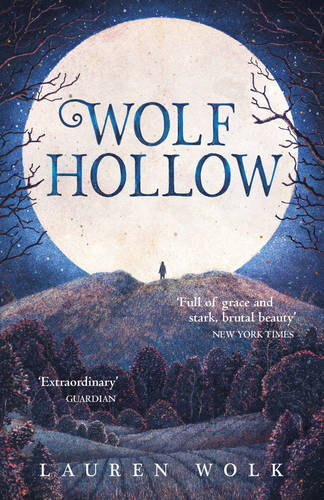 Please respect copyright and don't copy or reproduce our reviews. Thanks
. This page was first published on Mar 28, 2017 and last updated on .