Children's Bookshops in the UK and Ireland
Children's bookshops – here's our guide to how schools, parents and children can benefit from children's bookshops, including a great list of independent bookshops and specialist children's bookshops throughout the United Kingdom and Ireland to visit with your children, class, school or teaching colleagues.
Why are children's bookshops important? 
Children's bookshops play a key function in helping to develop reading for pleasure in children. By providing a dedicated space for children's literature, these bookshops not only make it convenient for parents and teachers to find age-appropriate books, but they also create a welcoming and exciting space to encourage children to explore and choose.
Independent children's bookshop owners, proprietors and booksellers are passionate and knowledgeable about their stock. They curate their selections for your younger family members with care, expertise and dedication.  Additionally, children's bookshop staff often host author events, book signings and youth book clubs, which give children the opportunity to chance to meet authors and illustrators and to learn more about the stories behind the books. Many establishments also have exclusive offers, sell signed editions, offer in-depth advice and also sell gifts, coffee and cake. There's nothing better than coffee and cake while your children choose their next few reads.
Furthermore, children's bookshops can also be a useful resource for educators and schools. Bookstore proprietors are knowledgeable about children's literature and can recommend books that align with classroom topics and support children's reading needs. They can also assist teachers in looking for titles to appeal to children with specific interests and reading levels. Many staff in the shops listed below are former teachers, child experts, parents and librarians who have chosen to dedicate their time to developing children's literature and promoting books for children. The kid-friendly shelves in these recommended children's bookshops will offer a winning combination of bestselling titles and hand-picked editions you might not have seen before.
However, the knowledge and facilities these small businesses offer will only survive with support. So pick a local bookshop today, support it, and allow these independents to continue to play a vital role in shaping our children's breadth of reading.
Why visit a children's bookshop?
Children's bookshops offer a unique opportunity to browse, explore, chance upon and choose new books in an unpressured environment. Unlike classroom and school libraries, where there is invariably limited time to peruse, in a brick-and-mortar independent bookshop, children have the luxury of time in a fun, literature-rich and stimulating setting. All around them are books and characters are brought to life, and nowhere else are books considered cooler. It's the ideal spot to instil and encourage reading for pleasure, and if your child chooses a book here, they are much more likely to remain interested in books and take greater ownership of their reading.
Schools will also benefit from regular visits to a good children's bookshop. Why not arrange a visit for your class, hold a browsing session as staff CPD or an opportunity to pick prizes for speech day, suggest local book signings to parents in your weekly newsletter, or encourage your students to spend their World Book Day vouchers or birthday book tokens at a local independent shop?
And it's not just the sheer number of books on offer. There's an element of awe and wonder with captivating displays, towering piles of words on display, hidden rooms and places to delve, posters and cardboard standups, balloons, friezes, bunting and banners – all literature themed – as well as the enticing window book panoramas. Who wouldn't fall in love with the printed word in places like this?
How to support independent children's bookshops
As well as visiting bricks and mortar bookstores, you can help support independent bookshops by buying from uk.bookshop.org, an online store "with a mission to financially support local, independent bookshops".
Nothing can be the experience of being surrounded by thousands of children's books in a physical bookshop. Here's our list of physical and (mostly) independent bookstores to marvel at, peruse in, wander around, browse feverishly, and enjoy.
East of EnglandEast MidlandsLondonNorth EastNorth WestNorthern IrelandRepublic of IrelandScotlandSouth EastSouth WestWalesWest MidlandsYorkshire and the Humber
(Geographical areas are as defined by UK government ONS regions).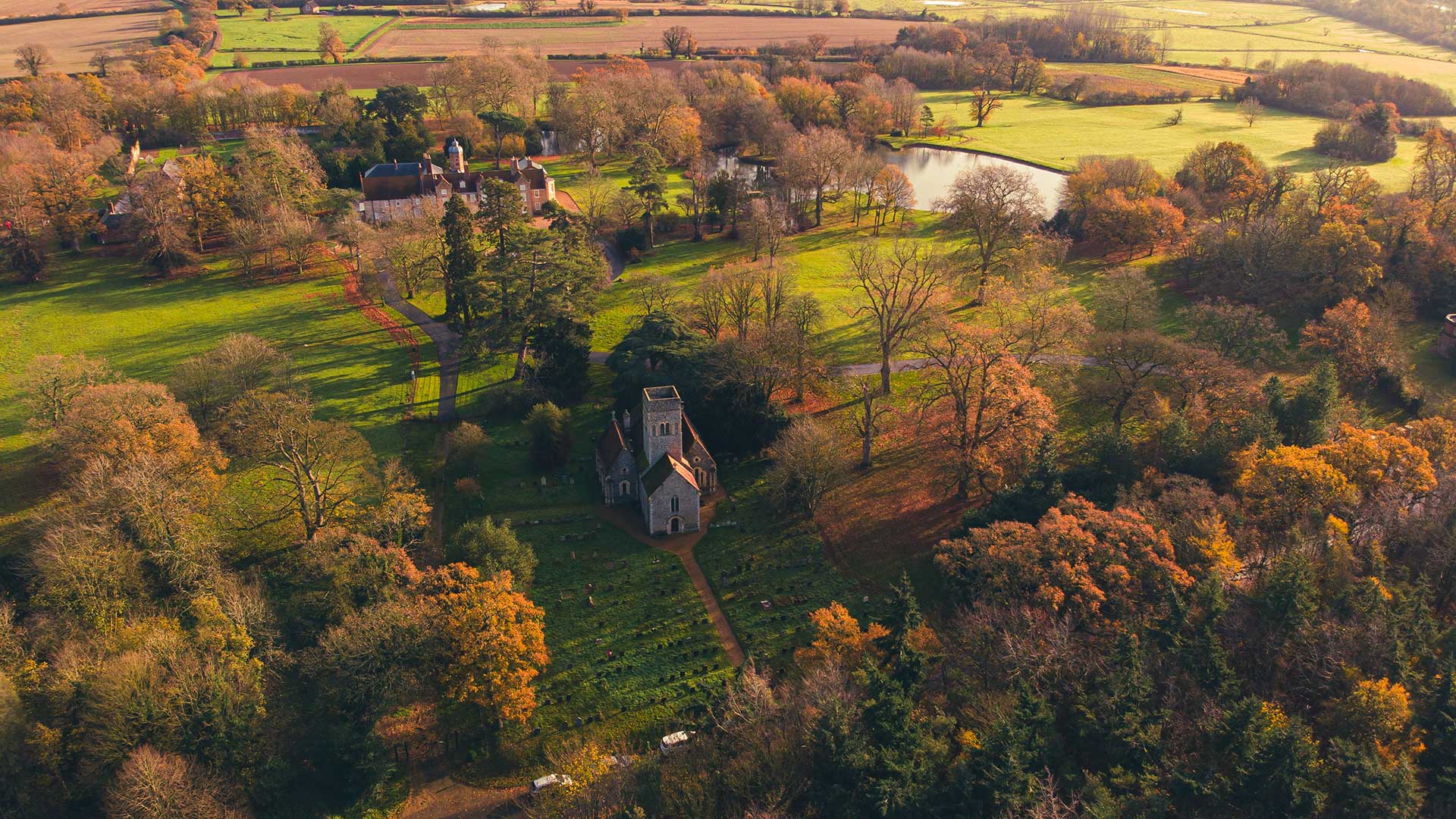 East of England
(Bedfordshire, Cambridgeshire, Essex, Hertfordshire, Norfolk & Suffolk)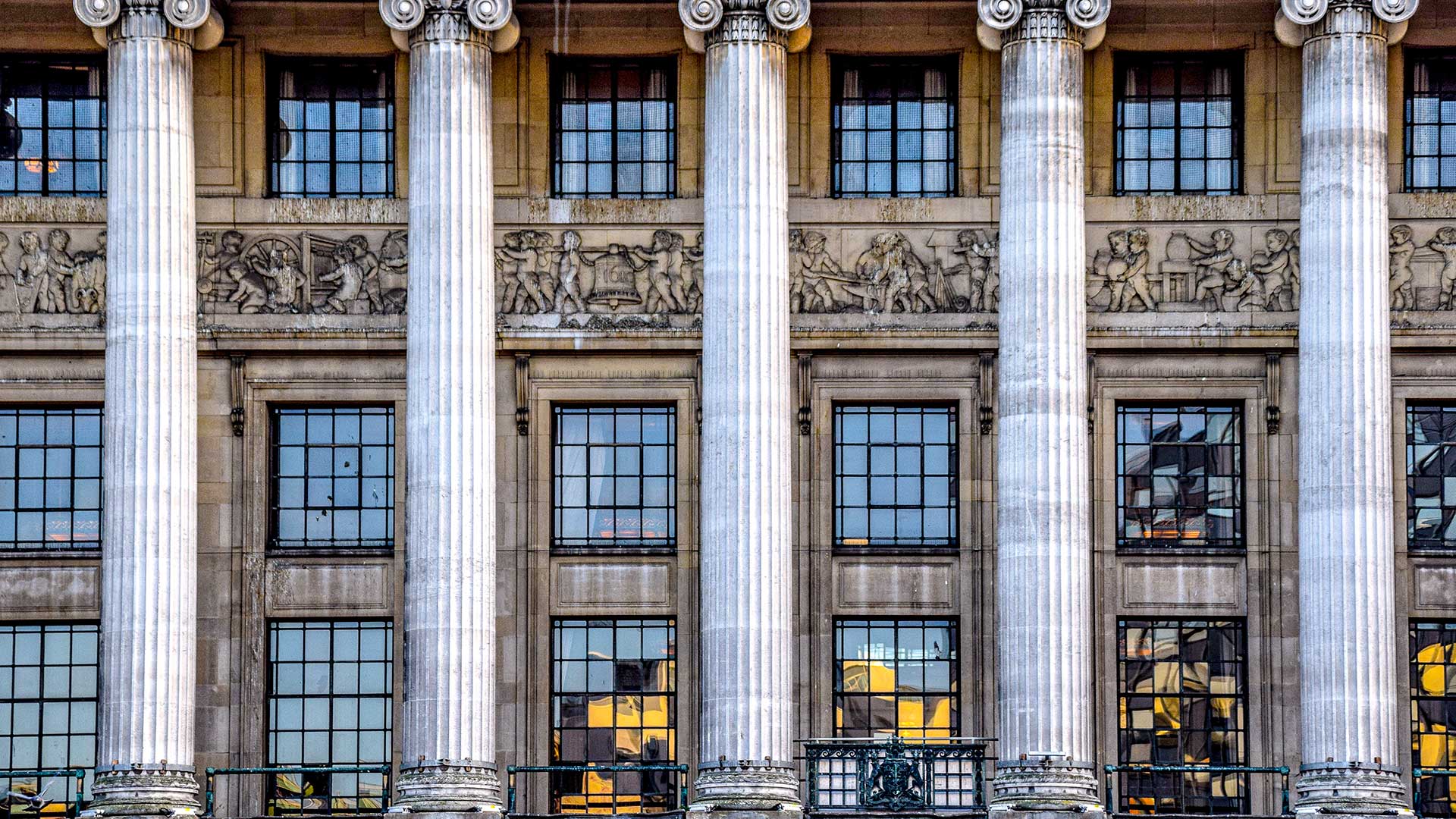 East Midlands
(Derbyshire, Leicestershire, Lincolnshire, Northamptonshire, Nottinghamshire & Rutland)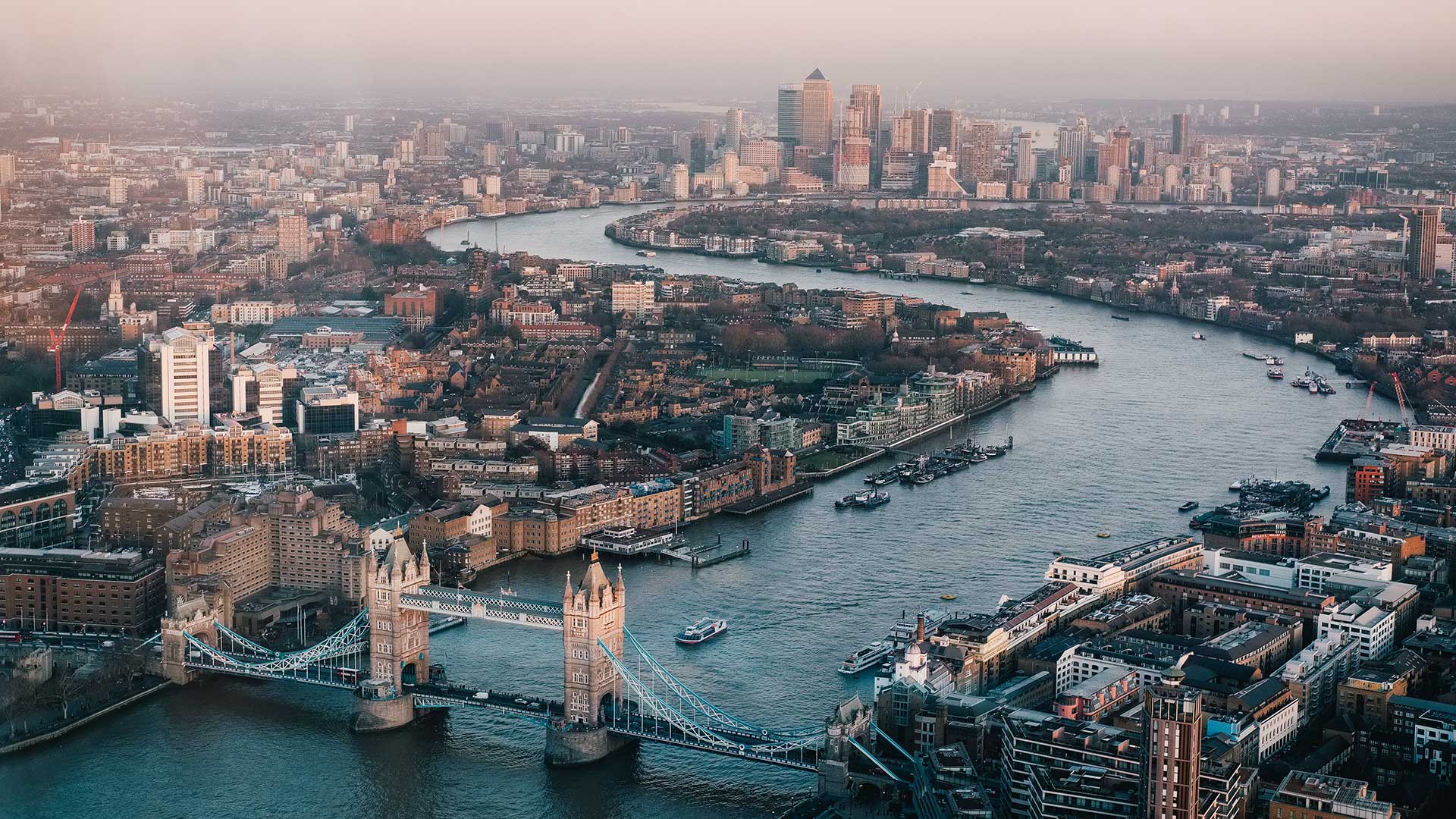 London
(City of London & Greater London)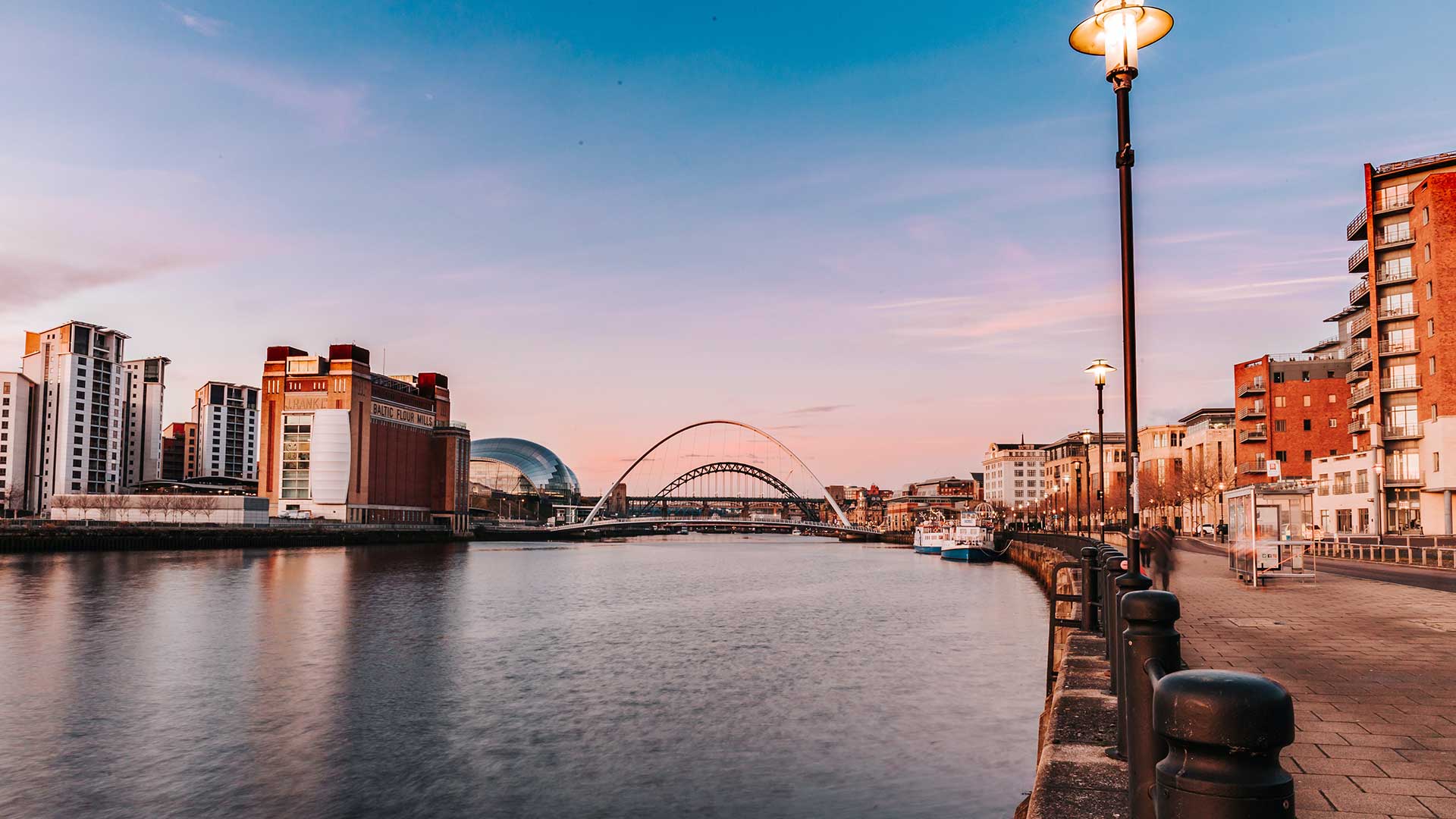 North East
(Cleveland, County Durham, Northumberland & Tyne and Wear)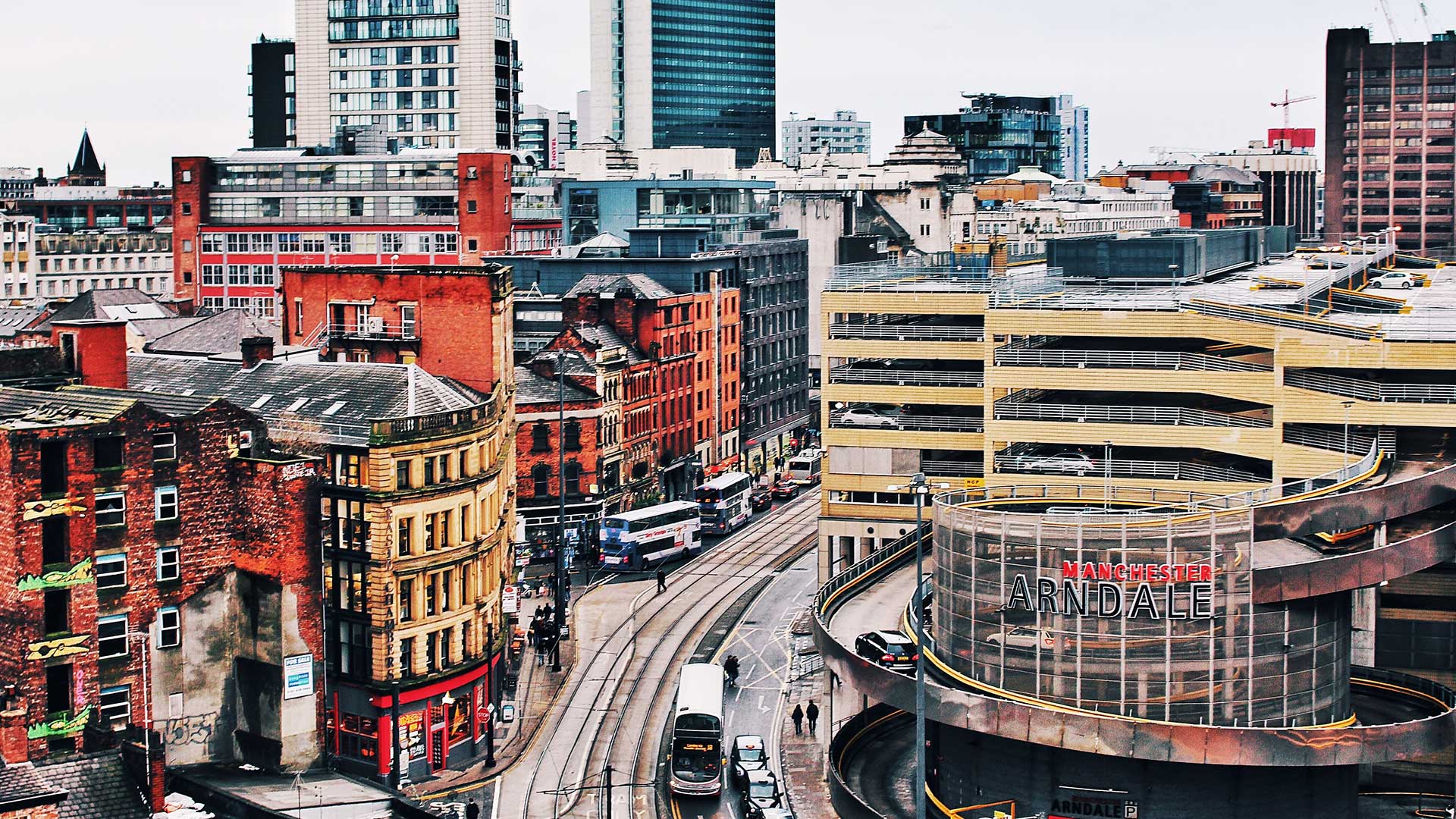 North West
(Cheshire, Cumbria, Greater Manchester, Lancashire & Merseyside)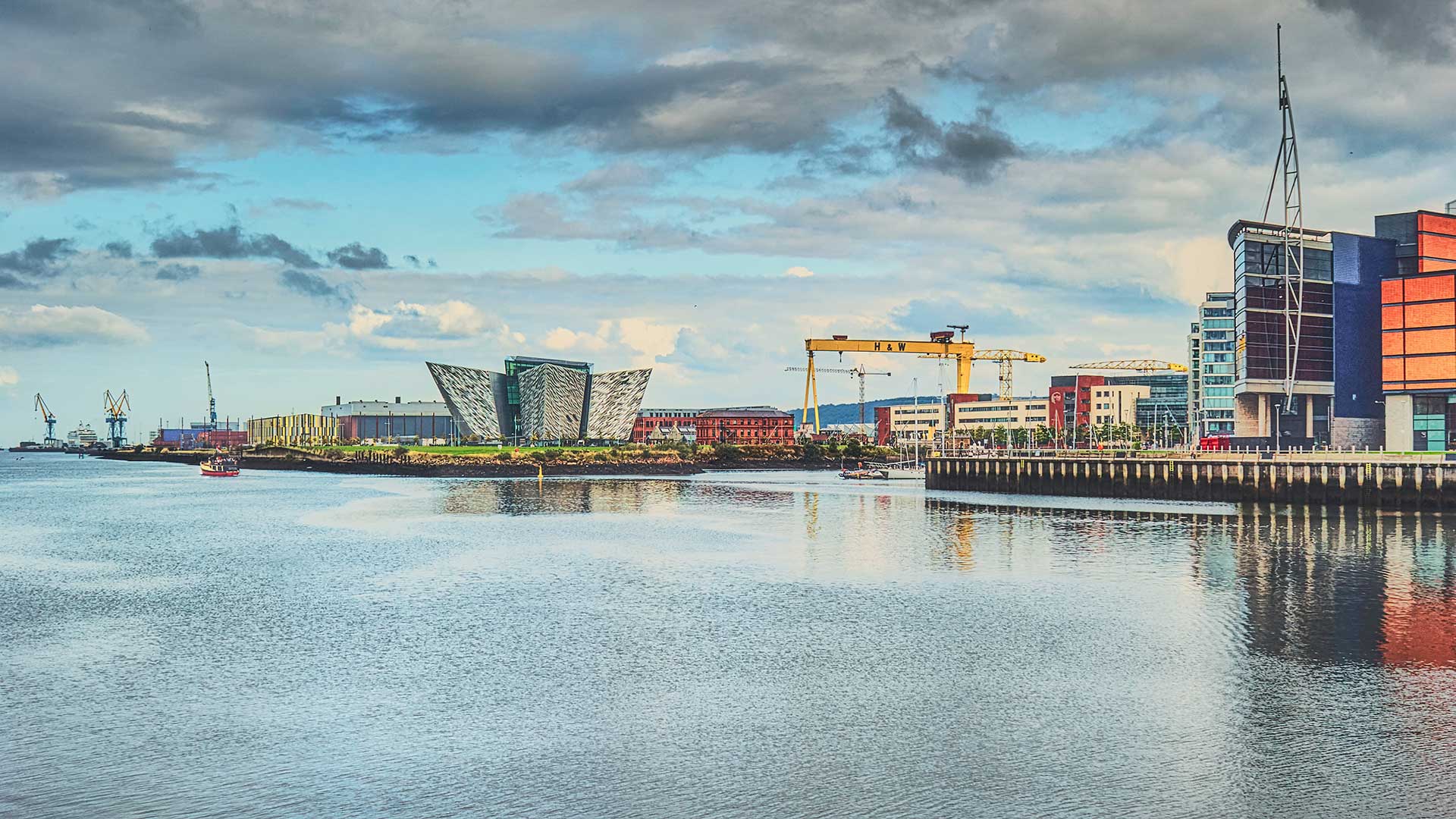 Northern Ireland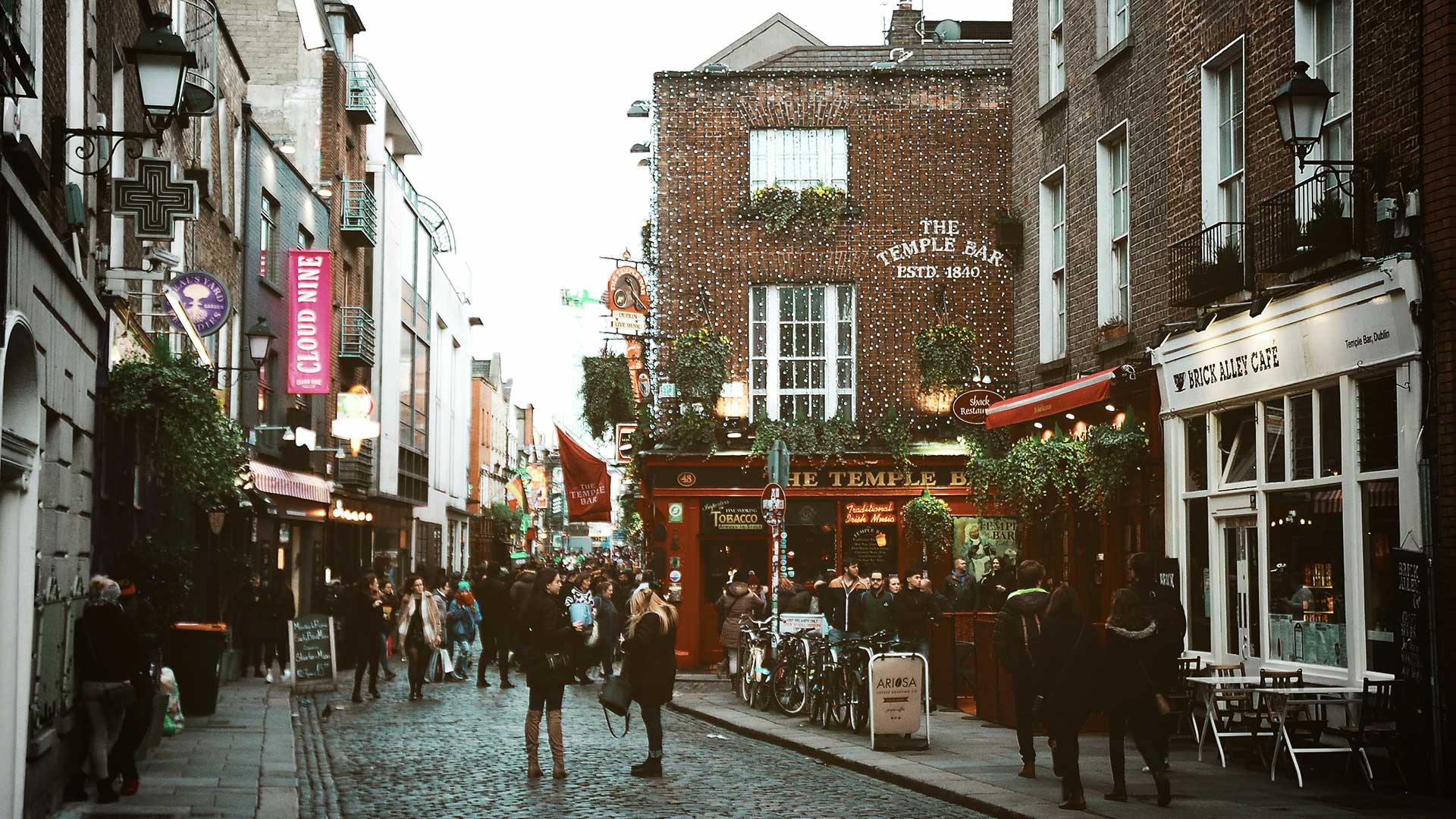 Republic of Ireland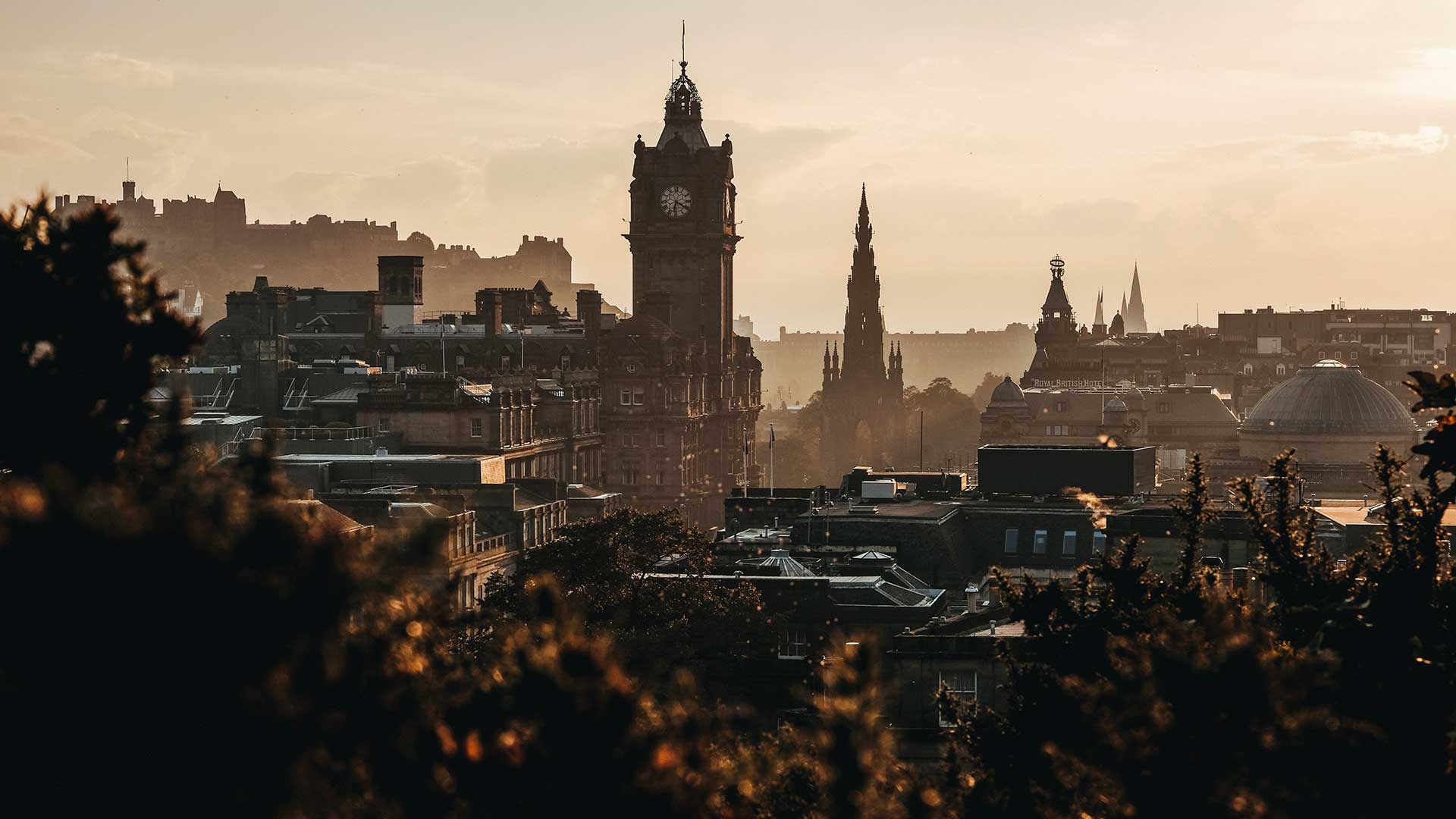 Scotland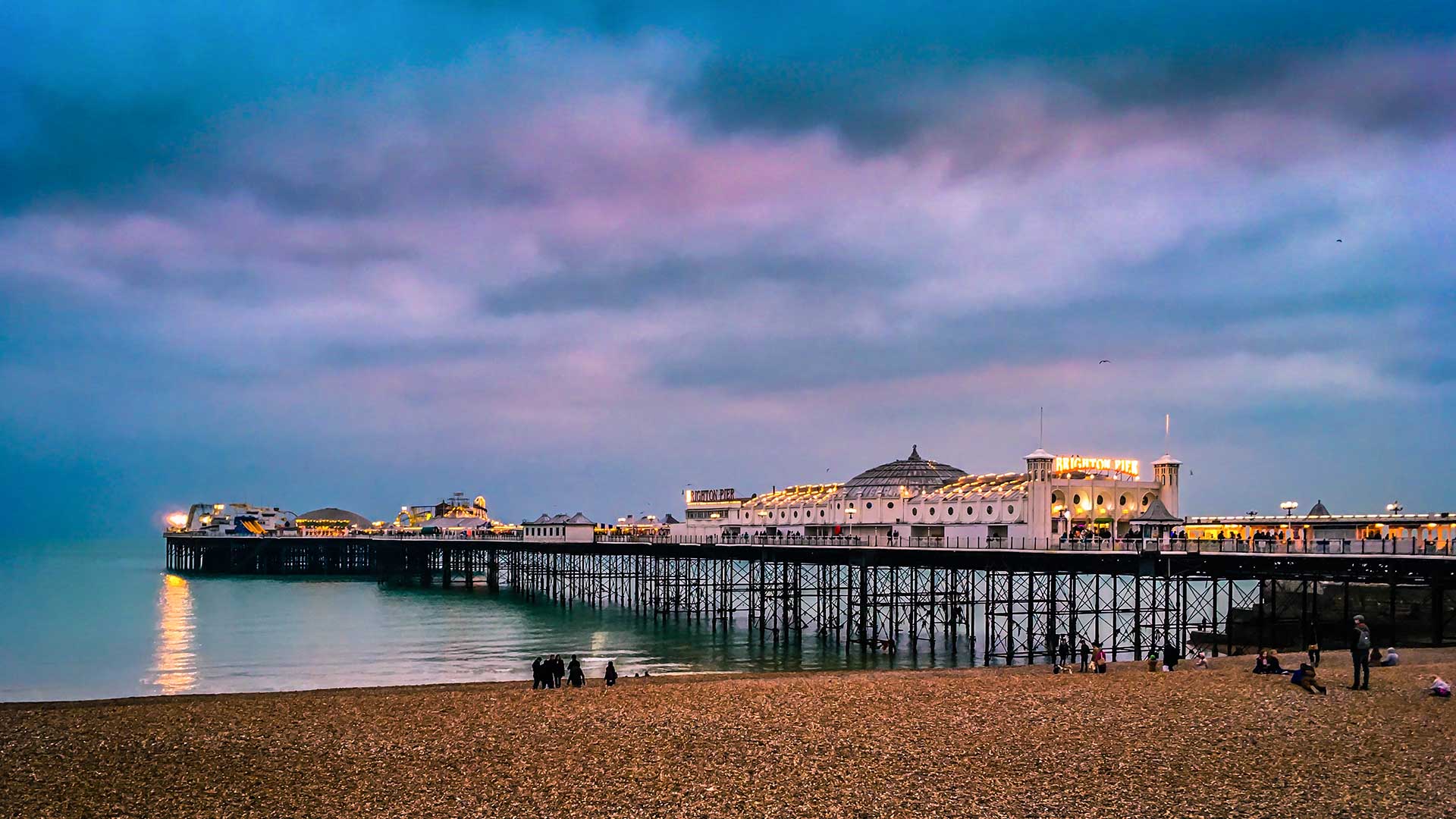 South East
(Berkshire, Buckinghamshire, East Sussex, Hampshire, Isle of Wight, Kent, Oxfordshire, Surrey & West Sussex)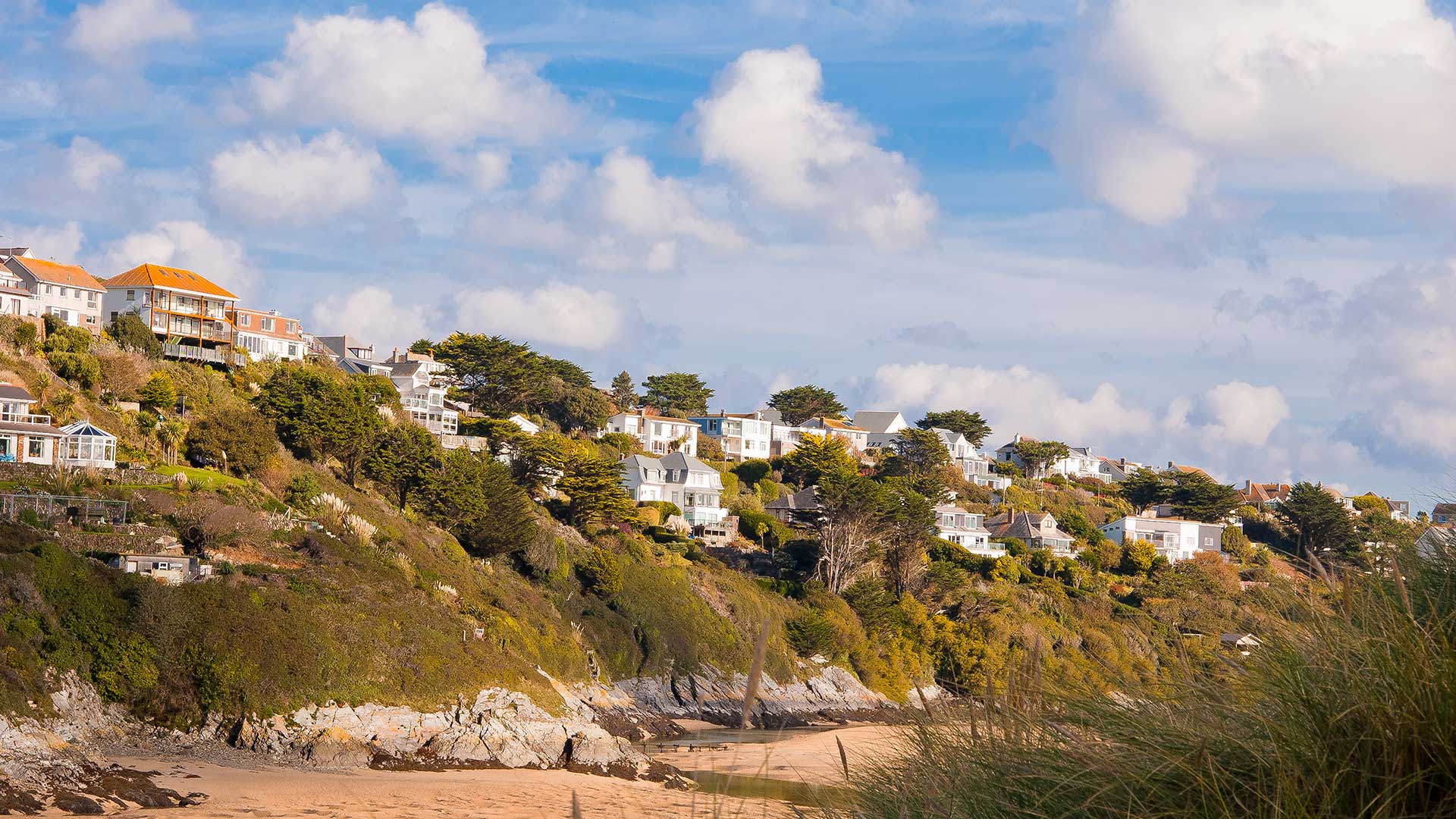 South West
(Bristol, Cornwall, Devon, Dorset, Gloucestershire, Somerset, Wiltshire)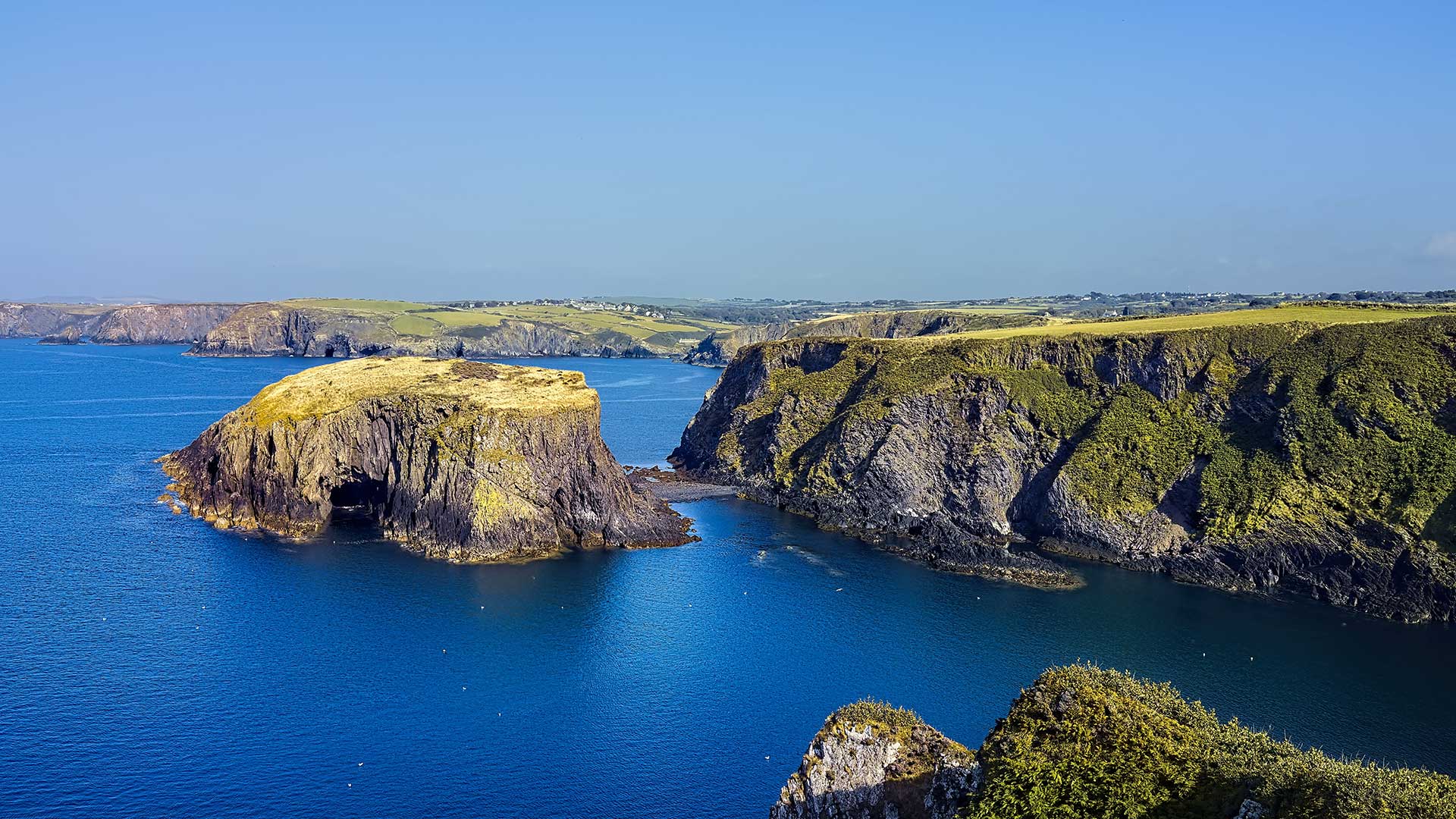 Wales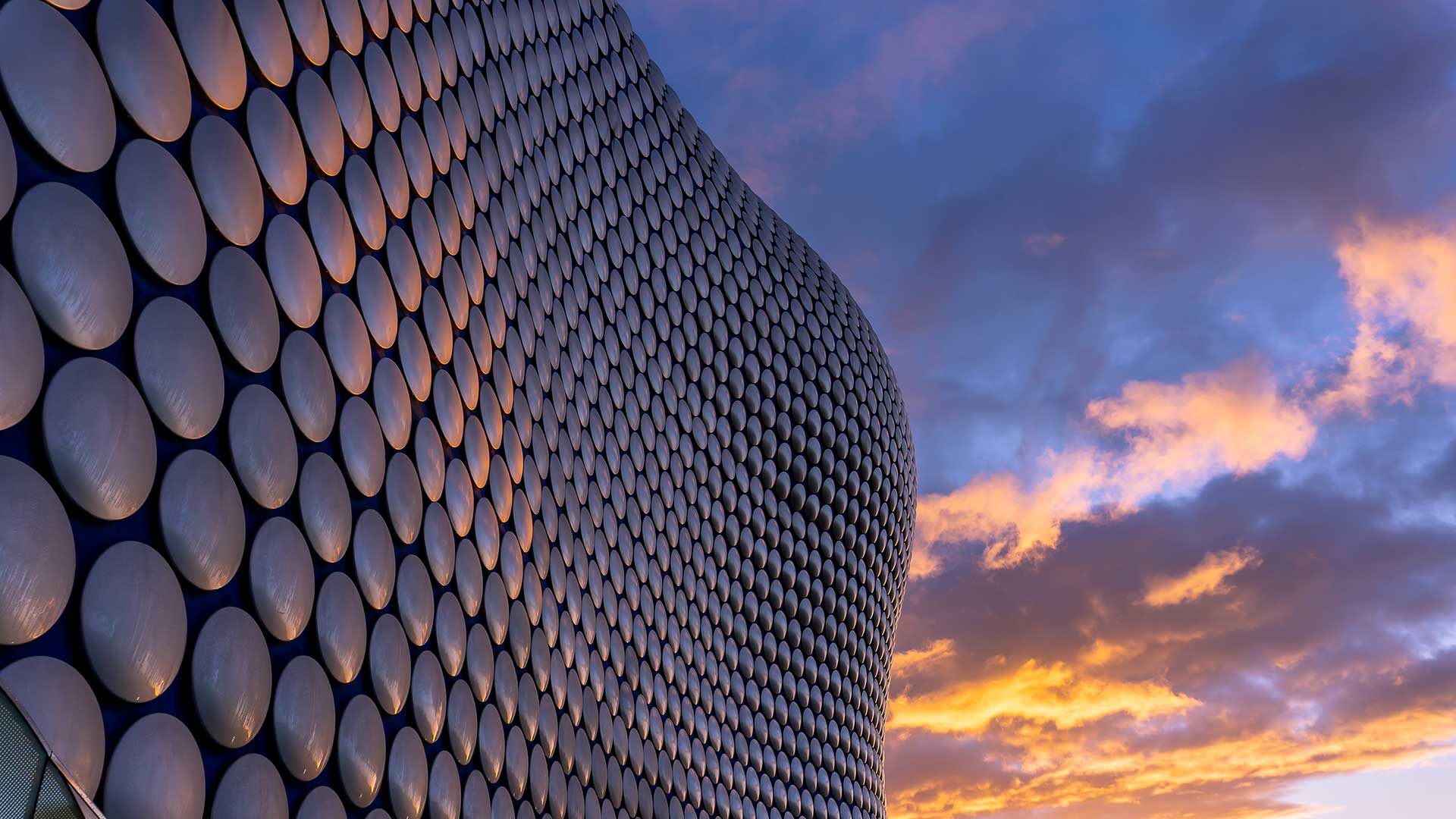 West Midlands
(Birmingham, Herefordshire, Shropshire, Staffordshire, Warwickshire & Worcestershire)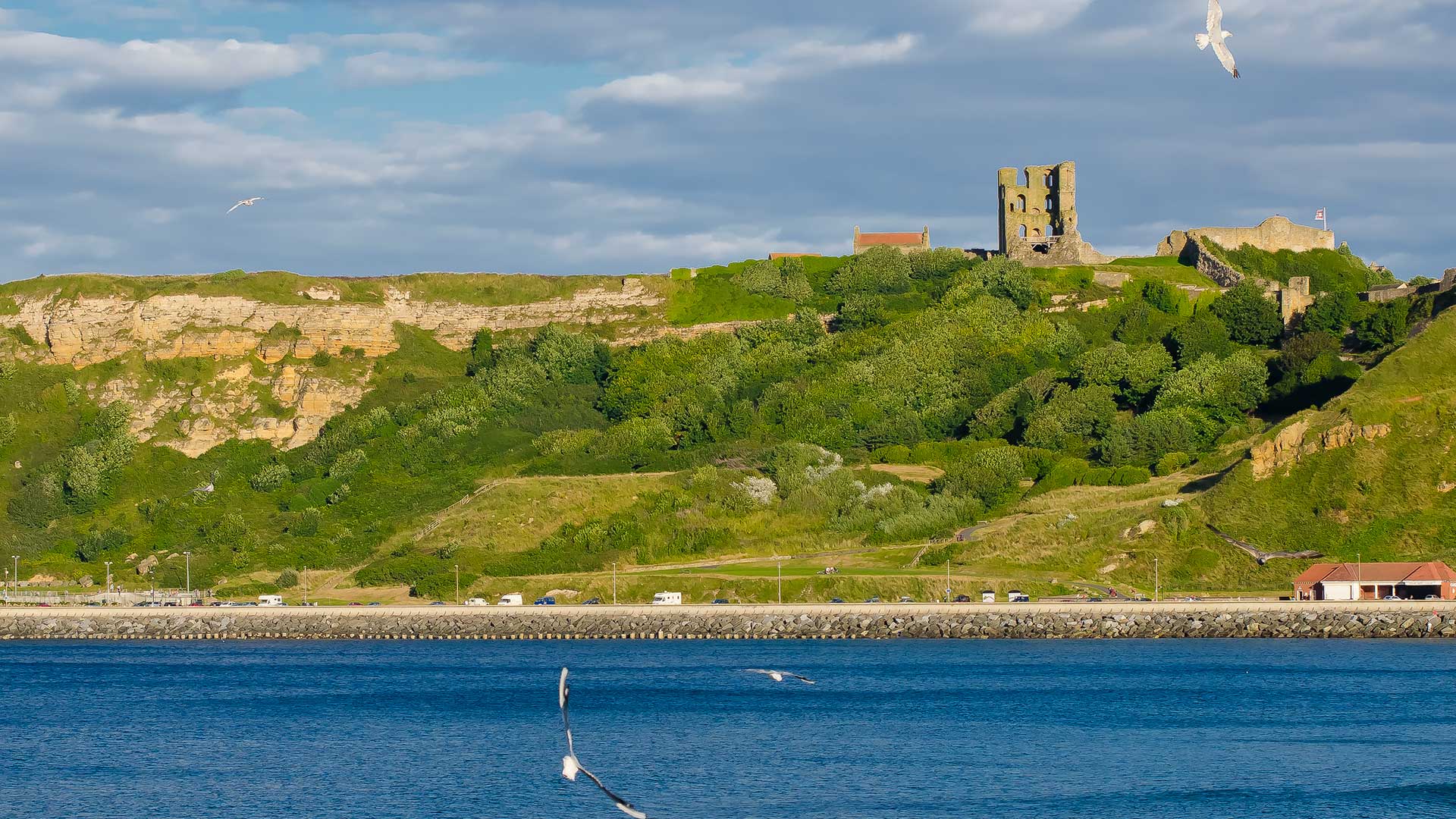 Yorkshire and the Humber
(East Riding of Yorkshire, North Yorkshire, South Yorkshire, West Yorkshire & North and North East Lincolnshire)
Travelling all over the UK
Note: "Highly Recommended" denotes positive feedback from multiple sources, including our team of writers, teachers, librarians and reviewers and our readers.
If you found this guide to children's bookshops in the UK useful, why not have a look at our guide to UK children's book publishers and our list of featured children's authors?
Do you want to suggest a great children's bookshop to add to this list? Get in touch using the form on our contact page!