2018 shortlist for the CILIP Carnegie Medal 2018 – recommended for children aged 9-16+
This shortlist of books for the CILIP Carnegie Medal 2018 is ideal for new additions to a school library, and children's and teen holiday reading.

To order, click on the book cover image.
As an Amazon Associate schoolreadinglist.co.uk earns from qualifying purchases.
Wed Wabbit by Lissa Evans
Evil characters, laugh out loud moments and a riveting mystery to solve make this book a sure-fire hit. Add the 'Wimbley Woos' and this is probably your eight-year old's next favourite book.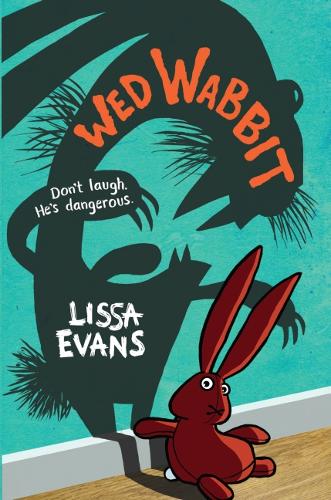 After the Fire by Will Hill
A story about living in a cult, told through child characters living on the inside. Clever and original and based on a true story. Gripping right up the ending.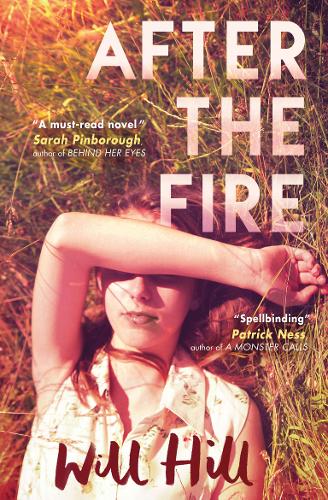 Where the World Ends by Geraldine McCaughrean
A group of boys wait for a boat to pick them up from a remote island, but it never arrives. A stunning story of perseverance and survival. Emotional and brilliantly told, this book would be an ideal group reader for Year 7 or 8.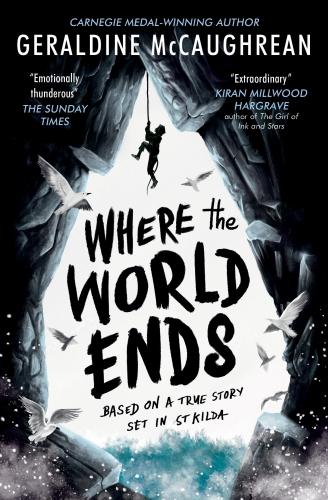 Rook by Anthony McGowan
A gritty and realistic story about growing up, struggles, learning difficulties and bullying. Sharply written and easy to read, this is ideal for secondary aged reluctant readers. This book would be a useful counterpoint or alternative to Kes as a class reader.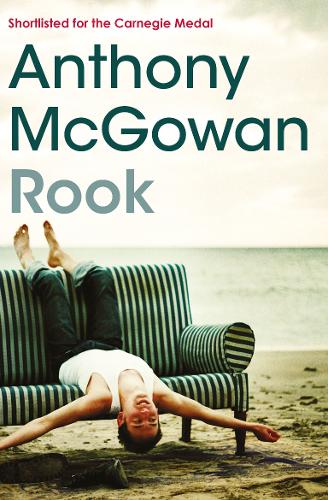 Release by Patrick Ness
Set over the course of one roller-coaster day, this book combines raw coming of age themes with a mysterious spiritual presence. The characters are visceral, and this book is a worthwhile LGBT addition to any secondary school library.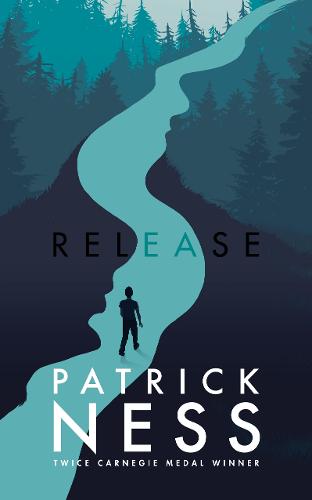 Saint Death by Marcus Sedgwick
Faustino is looking for a way out of his gang culture world. But when he comes up short with money that isn't his, he's faced with running, death, or a deal with the devil. Edgy and ideal for older teens.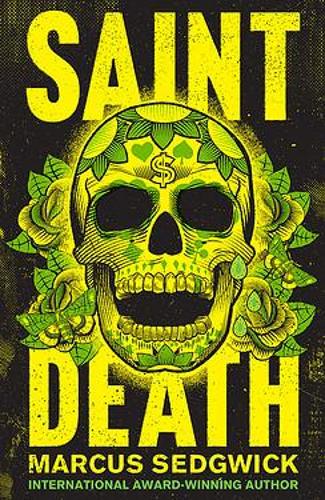 The Hate U Give by Angie Thomas
A tense thriller about justice and divided loyalties. Starr inhabits two worlds – the ghetto she grew up in and her upmarket prep school – two worlds which must ever meet. When those two worlds collide, all hell breaks loose. Mature themes throughout.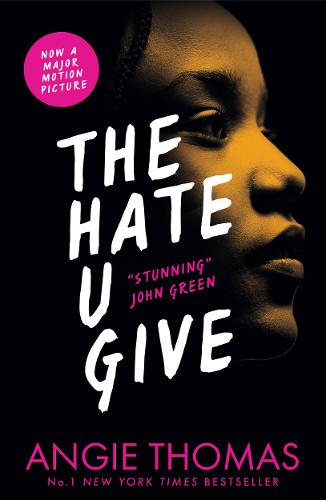 Beyond the Bright Sea by Lauren Wolk
An atmospheric story about a girl growing up in a remote island community in the 1920s. Crow doesn't feel she belongs and seeks to find out more about her background – but that doesn't go down well with the locals. Beautifully written and poignant.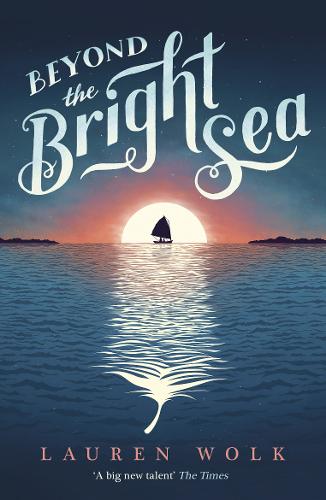 Please respect copyright and don't copy or reproduce our reviews. Thanks
. This page was first published on Apr 04, 2018 and last updated on .